Air India sale gathers pace
The financial performance of the airline was reviewed and the plans for the roadshows were discussed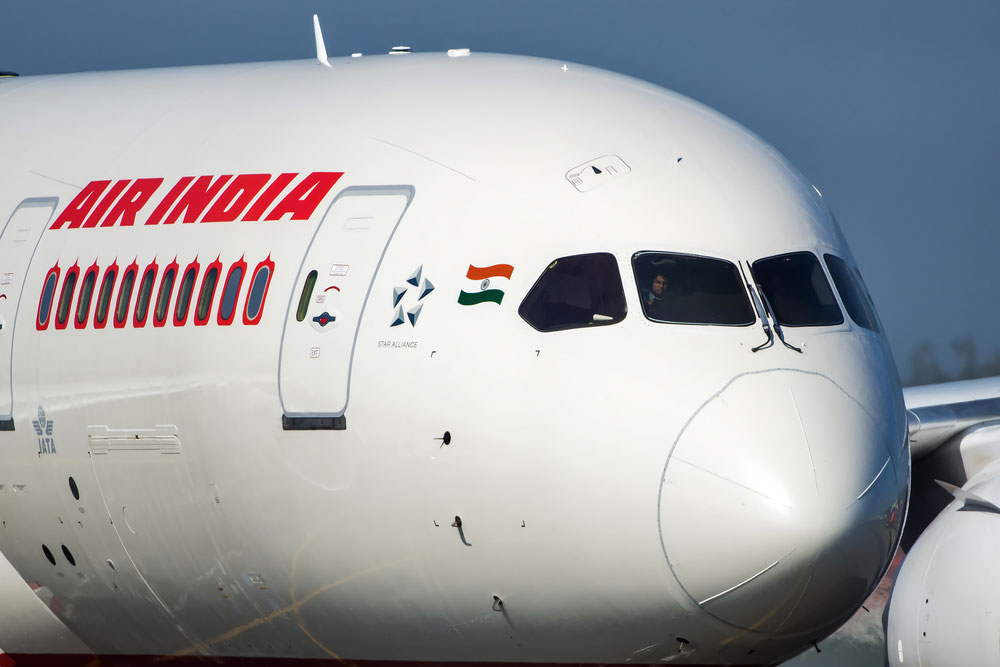 ---
---
The expression of interest (EoI) for national carrier Air India sale is likely to be issued early November and roadshows are planned to be held from next week in Bombay and London to generate interest in the airline. This is the Modi government's second attempt to privatise the airline.
The financial performance of the airline was reviewed by the civil aviation ministry on Friday and the plans for the roadshows were discussed, officials said.
They said the EoI was likely early next month, and the government might offer 100 per cent stake for sale this time around, officials indicated.
"There are several things which are being worked out at the top level. One of them is offering 100 per cent stake for the buyers so that they do not worry about any interference by the government at a later date," the official said.
The option of meeting prospective buyers even before the expressions of interest are sought is also being considered and their feedback on the sale term is also being discussed, they said.
The Air India Specific Alternative Mechanism panel, headed by home minister Amit Shah, is overseeing the stake sale process.
Apart from Shah, the group of mimister comprises finance minister Nirmala Sitharaman, commerce and railway minister Piyush Goyal and civil aviation minister Hardeep Singh Puri.
In its first term, the Narendra Modi-government invited bids from investors to buy out the government's 76 per cent stake in Air India, along with management control. However, investors did not put in their bids.
Following that, transaction adviser EY prepared a report citing probable reasons that led to the failure of the sale process, which included the government retaining 24 per cent stake, high debt, volatile crude oil prices, fluctuations in exchange rates, changes in macro environment and restriction on bidding by individuals.