Why a mother tried to bury her baby alive
A CT scan on the one-and-a-half-month-old girl has revealed internal injuries to her head and other parts of her body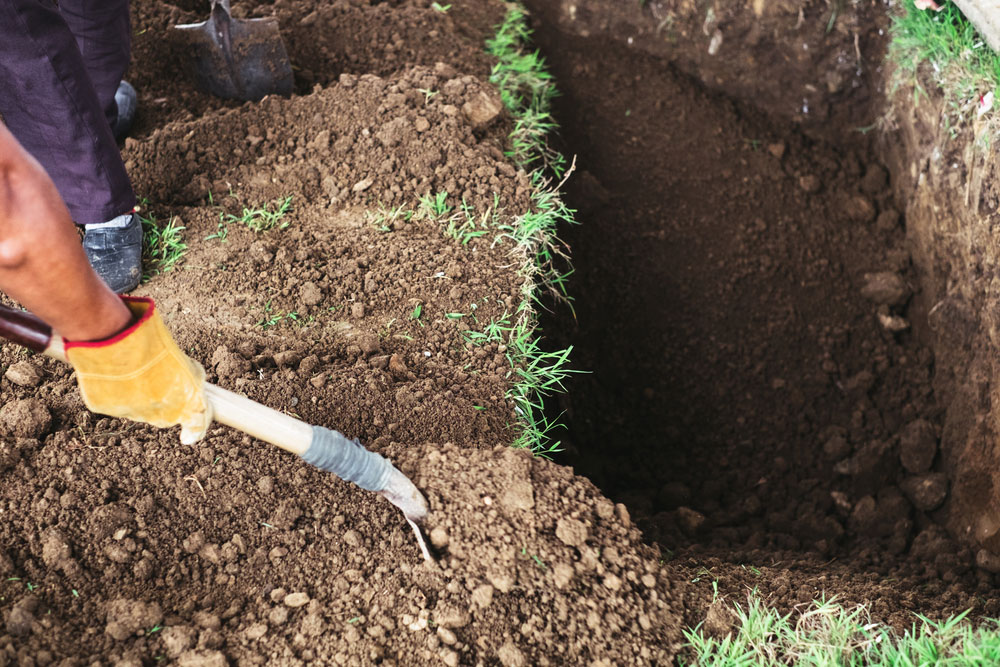 ---
---
The parents of the blind baby girl who was rescued last Sunday after she was buried alive under sand on a riverbank have admitted to trying to kill her because they are too poor to take care of her, and the authorities have taken a humanitarian approach to the case.
A CT scan on the one-and-a-half-month-old girl has revealed internal injuries to her head and other parts of her body. The medical team constituted by Banka district magistrate Kundan Kumar said the girl's mother is a TB patient who has not had any treatment because of penury and the entire family is malnourished.
The Banka administration arranged immediate treatment for the child's parents after a team visited Tasariya village on Wednesday.
"We have committed a heinous crime without knowing the consequences. We are not in a position to take care of her so we wanted to return her back to God," said Sabita Devi, 29, the girl's mother. "We cannot arrange two square meals. How can we take care of a blind child who was also suffering from high fever since birth?"
She said she doesn't have any idea about government schemes and facilities for the underprivileged. she said. She also requested the officials to return her daughter to her. The officials consoled her that her daughter is in Bhagalpur for better treatment.
"Look at the condition of the family. Before arresting the parents, we should investigate under what circumstances a mother could take such a step," said Banka superintendent of police Chandan Kushwaha.
Dr Binod Kumar, in-charge medical officer, Kotoria, said: "Sabita Devi is a TB patient. The entire family is affected with malnutrition. Her son has lost one of his eyes earlier."
On the orders of DM Kumar, Sabita, her four-year-old son Ghanshyam and the girl's 75-year-old grandfather Ganouri Yadav were sent to Kotoria referral hospital in an ambulance on Wednesday evening.
Sabita's condition deteriorated when she was shifted to the hospital. Even then, she cried out for her daughter.
The girl's father Anandi Yadav, 39, who was absconding, was persuaded by the villagers — after assurance from administrative officials — to be admitted in the referral hospital on Wednesday night.
Anandi said the family has to depend on a piece of land where there is no irrigation facility. "Due to less rain, all the paddy plants dried up this time," he said.
A team of doctors examined the family members of the girl and conducted tests.
"We are referring Sabita to JLNMCH (Jawaharlal Nehru Medical College & Hospital, in Bhagalpur) for better treatment," said Dr Kumar.
The baby girl is admitted at the neo-natal intensive care unit at JLNMCH, where Dr Khalil Ahmad said investigations are on to identify the internal injuries.
Dr Pammy Roy of hospital said the girl's eyes were not developed during birth. Roy also apprehended it as a critical case of genetic disorder since her brother had also lost an eye. Dr Roy, however, said modern treatment could give back vision to the girl.
JLNMCH superintendent Dr R.C. Mandal said the hospital management is taking special care of the baby.