Power to every home by end of this month
Bihar had launched its Har Ghar Bijli scheme in November 2016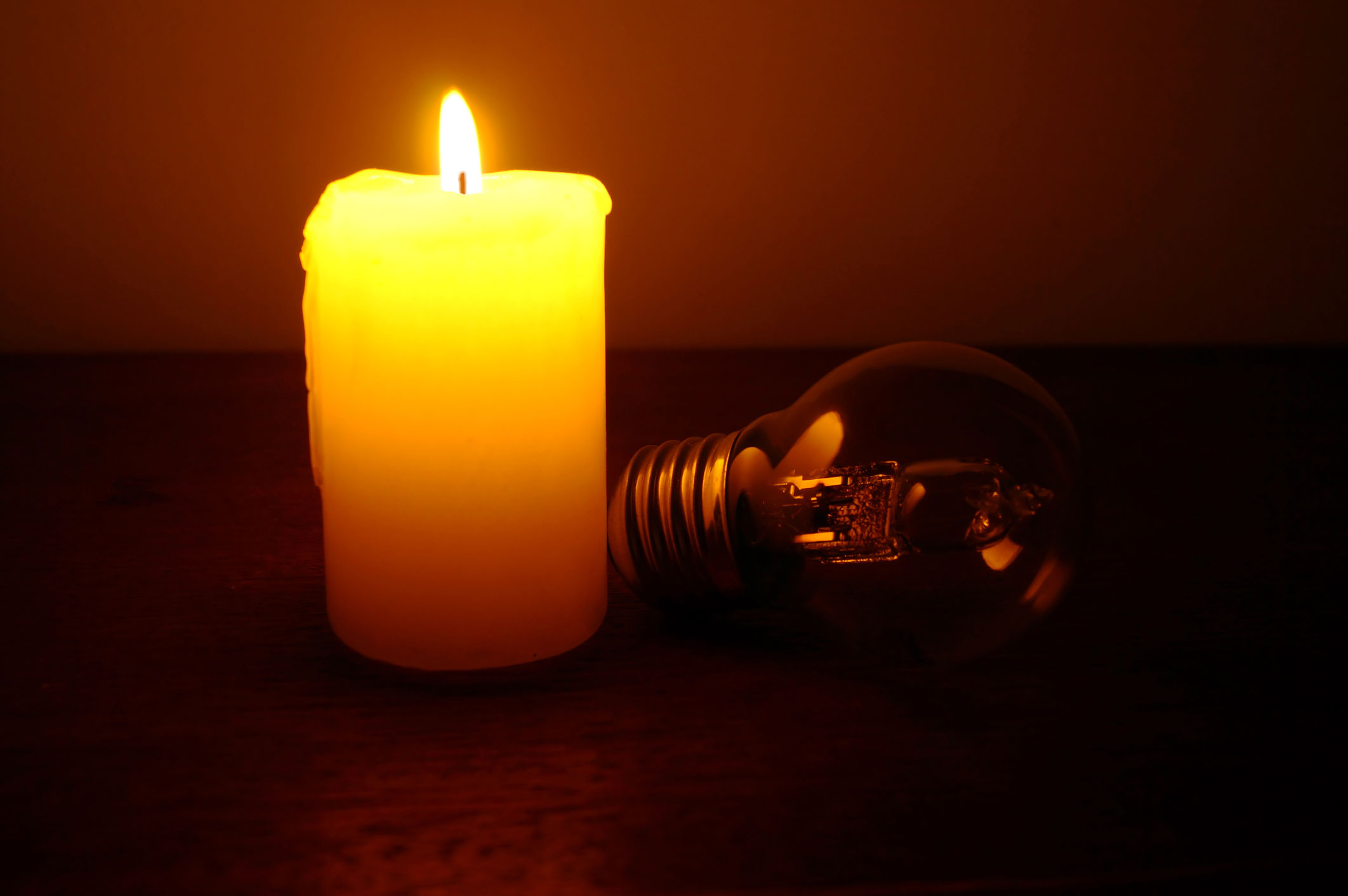 ---
|
Patna
|
Published 21.10.18, 06:30 PM
---
Bihar is on the verge of providing electricity connection to all households in the state by end-October.
Senior officials, including those from the Bihar State Power Holding Company Limited (BSPHCL), made field visits through the Durga Puja holidays to give impetus to the work, which is being executed by the North Bihar Power Distribution Company Limited and South Bihar Power Distribution Company Limited.
"We have completed household electrification work in 34 of the 38 districts and the work is in the last leg in Muzaffarpur, Sitamarhi, Kaimur and Bhagalpur districts," a senior BSPHCL official said.
The official said the household electrification work would be completed in October at any cost and to ensure that no household remains left out, letters have been written to around 93,000 ward members to provide information about such households. "BSPHCL chairman-cum-managing director Pratyaya Amrit wrote the letter on October 11," added the official.
He said formal announcement about completion of household electrification work would be made most likely on November 1, the sixth foundation day of the power companies.
Bihar's push to provide power to all households by end-October is also set to make the state eligible for an award announced by the Union power ministry on October 15.
The award will be given to power companies achieving household electrification work by November 30 this year. First, the power companies would be given Rs 50 lakh, which will be distributed as cash prize among employees of the company. Second, there would be a Rs 100-crore grant to the company, to be spent in distribution infrastructure development.
"Given that we are set to complete the household electrification work by end-October, Bihar is set to emerge as the first state of the country to get this award," the BSPHCL official said.
Bihar had launched its Har Ghar Bijli scheme in November 2016, almost a year before the Centre launched a similar scheme in September 2017 which later subsumed the state scheme.
"At the time of launch of the Har Ghar Bijli scheme, we had to provide power connection to an estimated 35 lakh households of which connections had already been provided to 29.04 lakh households and another 4 lakh had be added to this figure soon after the related information had been uploaded on the web," said the BSPHCL official.
He added that another 2 lakh households would be added to this list once electrification is completed in Muzaffarpur, Sitamarhi, Kaimur and Bhagalpur districts.