US Supreme Court to review NY gun control
The move follows a recent spate of mass shootings, which were followed by calls from President Joe Biden for stricter restrictions on firearms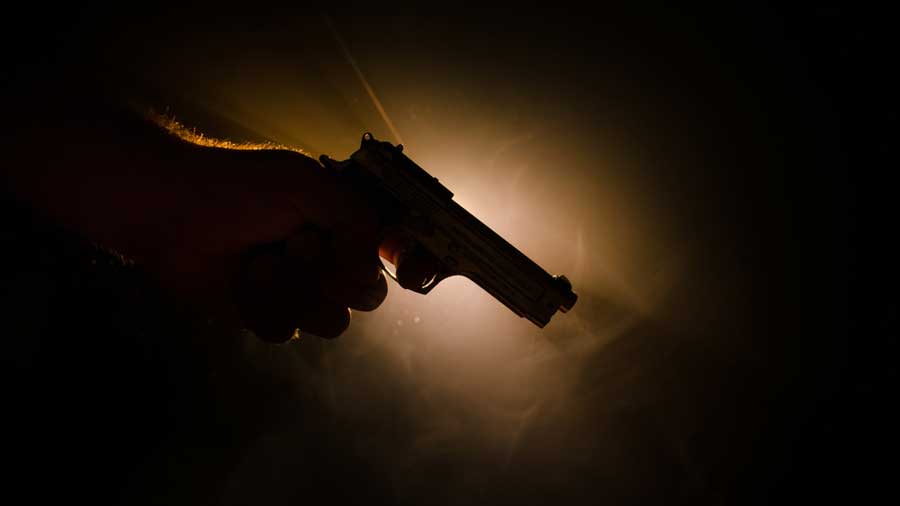 Representational image
File Picture
---
Washington
|
Published 27.04.21, 03:04 AM
|
---
The Supreme Court said on Monday that it would review a New York law that imposes strict limits on carrying guns outside the home, setting the stage for its first major Second Amendment case in more than a decade.
The move follows a recent spate of mass shootings, which were followed by calls from President Joe Biden for stricter restrictions on firearms.
The Supreme Court has turned down countless Second Amendment appeals since it established an individual right to keep guns in the home for self-defence in 2008 in District of C olumbia vs Heller. Since then, lower courts have generally sustained gun control laws. But they are divided on the fundamental question posed by the new case: whether states can stop law-abiding citizens from carrying guns outside their homes for self-defence unless they can satisfy the authorities that they have a good reason.
The apex court has a six-justice conservative majority, and its two newest members — Justices Brett M. Kavanaugh and Amy Coney Barrett — took a broad view of Second Amendment rights as appeals court judges. The new case is a challenge to a New York law that needs people seeking a licence to carry a gun outside their homes to show a "proper cause".
New York Times News Service