Pakistan puts imports on hold
The roll back comes a day after its new finance minister Hammad Azhar made the ECC decision public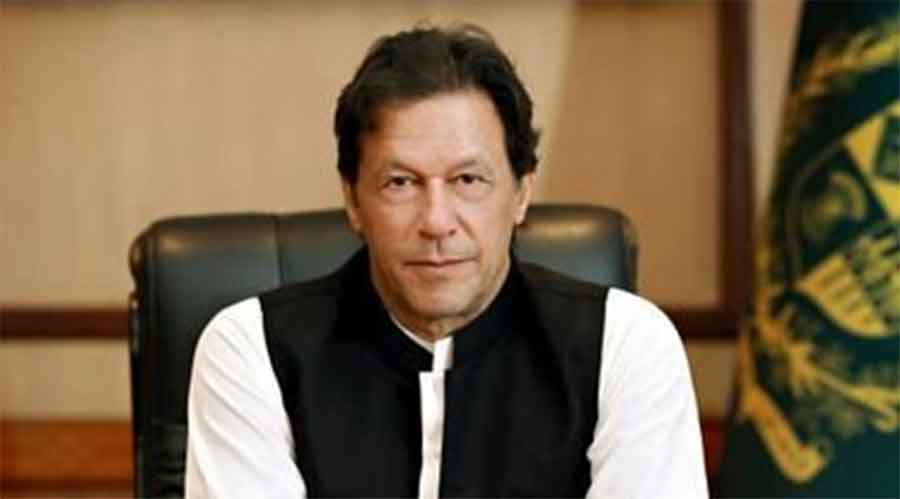 ---
New Delhi
|
Published 02.04.21, 01:29 AM
|
---
Pakistan on Thursday put on hold the Economic Coordination Committee (ECC) decision to allow limited import of sugar and cotton from India till New Delhi reinstates Article 370 that gave special status to Jammu & Kashmir.
The roll back comes a day after Pakistan's new finance minister Hammad Azhar made the ECC decision public. It was followed up later with an official statement. Since the ECC is chaired by the Prime Minister, it was seen as top clearance for the proposal but the ever-powerful military establishment appears to have stepped in to rein in the civilian leadership.
India has maintained a studied silence on the whole turn of events since Wednesday; all too familiar with the civil-military dynamics of Pakistan's polity. In any case, officials pointed out that it was Pakistan which had unilaterally suspended bilateral trade with India in the wake of the changes introduced in J&K on August 5, 2019.
That the move would face resistance from within Imran Khan's ministry became evident this morning when the minister for human rights, Shireen Mazari — a known hardliner on India — tweeted: "Just for the record — All ECC decisions have to be approved by Cabinet & only then they can be seen as 'approved by govt'! So today in Cabinet there will be discussion on ECC decisions incl trade with India & then govt decision will be taken!''
After the meeting, she once again tweeted: "And today Cabinet stated clearly NO trade with India. PM made clear there can be no normalisation of relations with India until they reverse their illegal actions viz IIOJK of 5 Aug 2019.''
Though she and foreign minister Shah Mehmood Qureshi insisted that normalising ties with India is not possible till India reviews the steps it took on August 5, 2019, fact is that Imran Khan is also the minister-in-charge of commerce and textile which initiated the proposal to import cotton and sugar from India.
In the case of cotton, the rationale was to help small and medium enterprises who cannot afford to import from Egypt and other countries. As for sugar, the prices are lower than rest of the world; making it the best option to address its rising prices in Pakistan.