Pakistan court sentences Hafiz Saeed aides to jail terms
Country faces a September deadline to avoid being blacklisted for failing to curb terror financing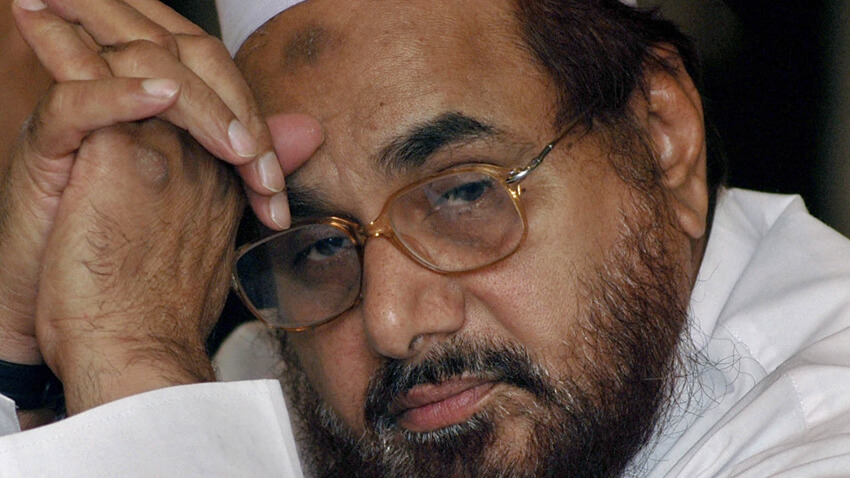 ---
Lahore
|
Published 29.08.20, 02:08 AM
|
---
A court in Pakistan has sentenced to prison three leaders of the Jamat-ud-Dawa (JuD) and close aides of the 2008 Mumbai attack mastermind, Hafiz Saeed.
The sentencing comes ahead of a September deadline for Pakistan to avoid being blacklisted for failing to curb terror financing by global financial watchdog the Financial Action Task Force (FATF).
Malik Zafar Iqbal and Abdul Salam were each handed sixteen-and-a-half year total sentences on four charges, to be served concurrently, while a third man, Hafiz Abdul Rehman Makki, got one-and-a-half years on one charge, according to a court judgment.
Makki is Saeed's brother-in-law.
The men were associates of Hafiz Saeed, who was sentenced to a total of 11 years in prison in February. All the sentences are concurrent so Saeed, Iqbal and Salam will serve five years.