Identified: One who betrayed Anne Frank
Some experts say the evidence against the suspect is not conclusive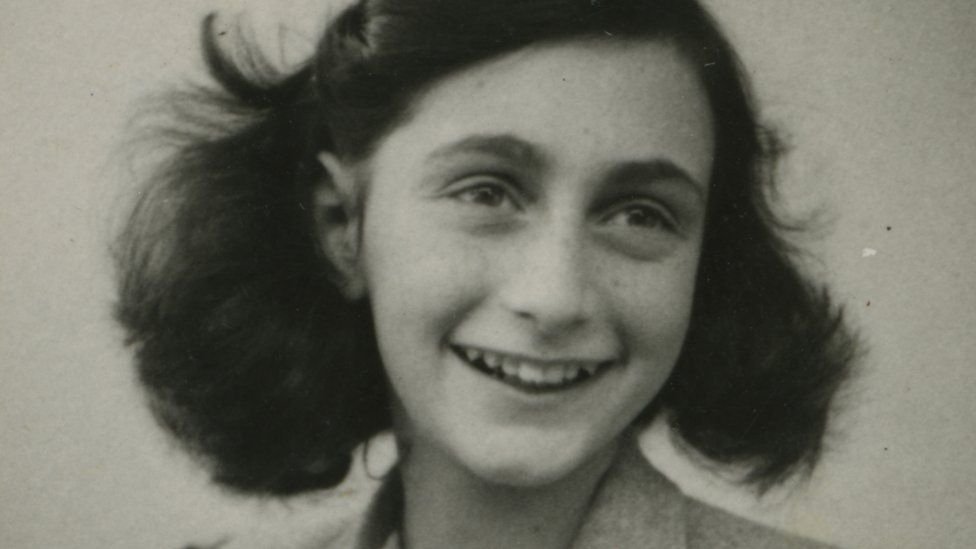 ---
Amsterdam
|
Published 18.01.22, 12:52 AM
|
---
A six-year cold case investigation into the betrayal of Anne Frank has identified a surprising suspect in the mystery of how the Nazis found the hiding place of the famous diarist in 1944.
Anne and seven other Jews were discovered by the Nazis on August 4 of that year, after they had hid for nearly two years in a secret annexe above a canal-side warehouse in Amsterdam. All were deported and Anne died in the Bergen Belsen camp at age 15.
 A team that included retired FBI agent Vincent Pankoke and around 20 historians, criminologists and data specialists identified a relatively unknown figure, Jewish notary Arnold van den Bergh, as a leading suspect in revealing the hideout.
Some other experts emphasised that the evidence against him was not conclusive. Investigating team member Pieter van Twisk said the crucial piece of new evidence was an unsigned note to Anne's father Otto found in an old post-war investigation dossier, specifically naming Van den Bergh and alleging he passed on the information.
The note said Van den Bergh had access to addresses where Jews were hiding as a member of Amsterdam's wartime Jewish Council and had passed lists of such addresses to the Nazis to save his own family.
Twisk said only four out of initial 32 names remained following the research, with Van den Bergh the lead suspect. Investigators confirmed that Otto, the only member of the family to survive the war, was aware of the note but chose never to speak of it publicly.
Van Twisk speculated that Frank's reasons to remain silent about the allegation were likely that he could not be sure it was true, that he would not want information to become public that could feed further anti-Semitism, and that he would not want Van den Bergh's three daughters to be blamed for something their father might have done.
 Otto "had been in Auschwitz", Van Twisk said. "He knew that people in difficult situations sometimes do things that cannot be morally justified."
 While other members of the Jewish Council were deported in 1943, Van den Bergh was able to remain in the Netherlands. He died in 1950.
 Historian Erik Somers of the Dutch NIOD institute for war, holocaust and genocide studies praised the extensive investigation, but was sceptical of its conclusion.