Hong Kong police end siege
Investigators found nearly 4,000 firebombs on the HK Polytechnic University's campus, and bottles of corrosive liquids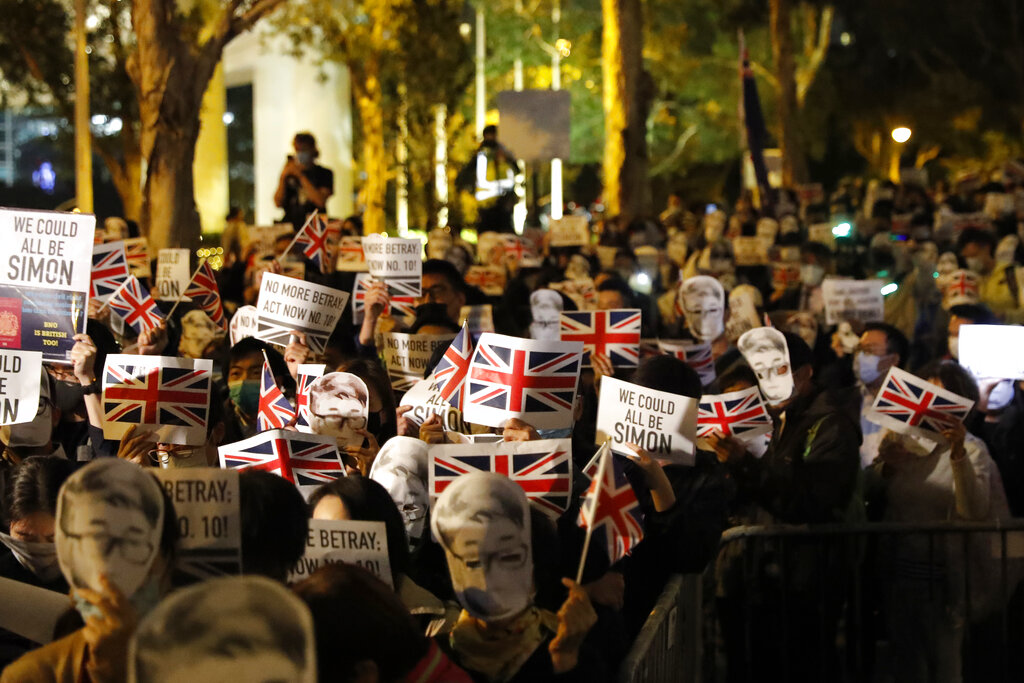 ---
---
The police returned control of Hong Kong Polytechnic University's campus to school officials on Friday, bringing to an end one of the most intense periods of conflict since protests began to engulf the city earlier this year.
The police, who arrested hundreds of people during their two-week siege of the campus, said they found no protesters there during a final search on Friday morning. Investigators found nearly 4,000 firebombs on the campus over the past two days, as well as other explosive items and bottles of corrosive liquids, the police said.
The siege, which was punctuated by days of clashes between the police and protesters, ended quietly as university officials resumed control of the shattered campus on the southeastern side of the Kowloon Peninsula.
There will not be "any ceremony or event to shake hands or stuff like that," Chow Yat-ming, an assistant police commissioner, said on Friday morning before officers left the campus.
The protests began in June over legislation, since withdrawn, that would have allowed the extradition of criminal suspects to mainland China. It has continued over other issues, including calls for expanded elections and an investigation into the police's use of force.
Hong Kong universities became the centres of large protests this month after the death of a student.