Foreign countries greet new make-up Afghan govt with dismay
Small protests persisted, with dozens of women taking to the streets of Kabul to demand representation in the new administration and for their rights to be protected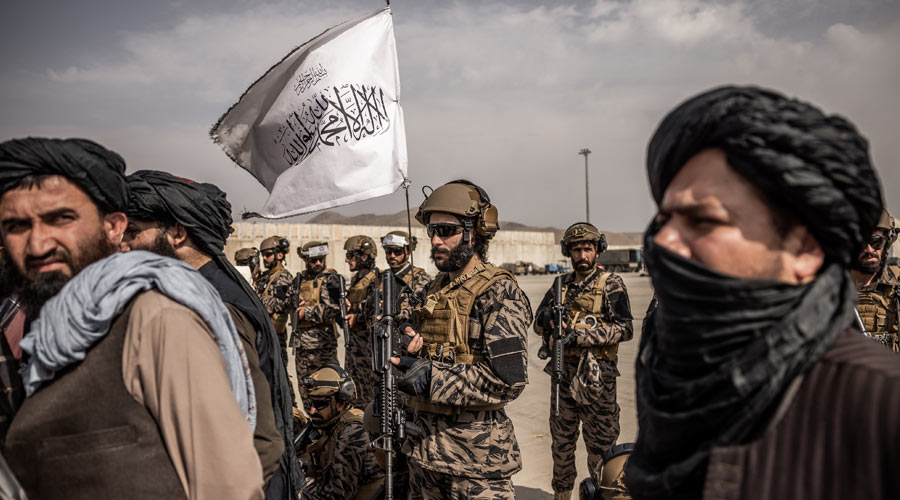 Representational Image
File picture
---
New York
|
Published 09.09.21, 12:58 AM
|
---
Foreign countries greeted the make-up of the new government in Afghanistan with caution and dismay on Wednesday after the Taliban appointed hardline veteran figures to top positions, including several with a US bounty on their head.
 Small protests persisted in Afghanistan, with dozens of women taking to the streets of Kabul to demand representation in the new administration and for their rights to be protected.
 More broadly, people urged the new leaders to revive the Afghan economy, which is facing steep inflation, food shortages exacerbated by drought and the prospect of overseas investment disappearing as the outside world eyes the Taliban warily.
 The Islamist militant movement swept to power nearly four weeks ago in a stunning victory hastened by the withdrawal of US military support to Afghan government forces.
 It has taken time to form a government, and although the posts are acting rather than final, the appointment of a cabinet of hardline veterans has been seen by other nations as a signal that the Taliban are not looking to broaden their base and present a more tolerant face to the world.
 The group has promised to respect people's rights and not seek vendettas, but it has been criticised for its heavy-handed response to protests and its part in a chaotic evacuation of tens of thousands of people from Kabul airport.
"The announcement of a transitional government without the participation of other groups and yesterday's violence against demonstrators and journalists in Kabul are not signals that give cause for optimism," German foreign minister Heiko Maas said.
The EU voiced its disapproval at the appointments, announced late on Tuesday in Kabul, but said it was ready to continue humanitarian assistance. Longer term aid would depend on the Taliban upholding basic freedoms.
 The US state department said it was concerned about the "affiliations and track records" of some of the people named by the Taliban to fill top posts. "The world is watching closely," a spokesperson said. The Taliban's sudden victory has presented the rest of the world with a dilemma.