Donald Trump's impeachment trial pushed back
It will allow President Joe Biden to put crucial members of his team in place and push forward on a coronavirus aid package he has said is his top priority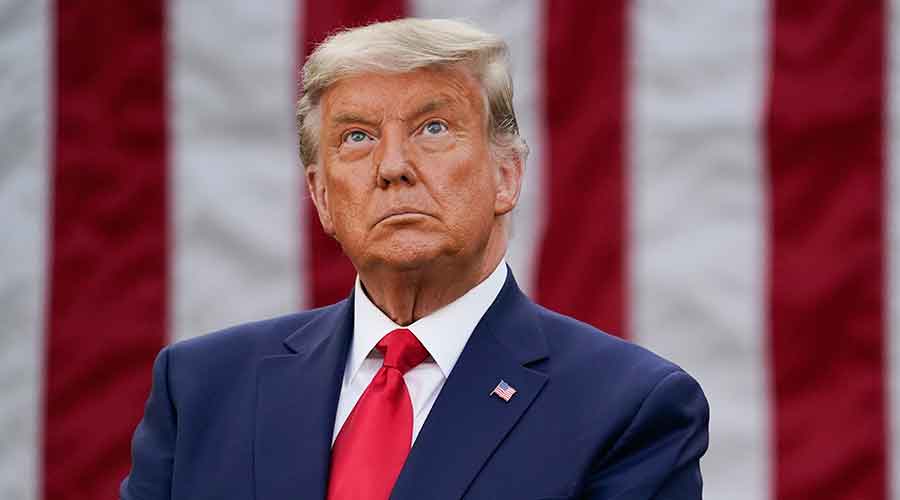 ---
---
Senate leaders struck a deal on Friday to delay former President Donald Trump's impeachment trial for two weeks, giving President Joe Biden time to install his cabinet and begin moving a legislative agenda before they begin a historic proceeding to try his predecessor.
The plan guarantees that the trial will loom large over Biden's first days at the White House. But it will also allow the President to put crucial members of his team in place and push forward on a coronavirus aid package he has said is his top priority.
Speaker Nancy Pelosi announced on Friday that the House impeachment managers would walk the charge across the Capitol to the Senate at 7pm Monday. Senator Chuck Schumer, Democrat of New York and the majority leader, said senators would be sworn in as jurors the next day.
New York Times News Service