WHO recommends against using anti-viral remdesivir
The potential utility of the drug had been the subject of debate and scepticism for months, especially in recent weeks, after the FDA approved it as the first treatment for Covid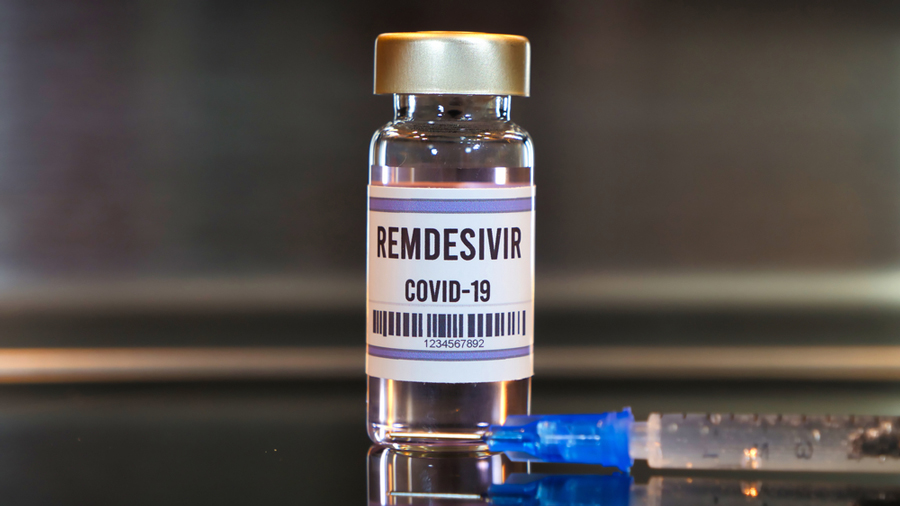 ---
|
New York
|
Published 21.11.20, 03:24 AM
---
The World Health Organisation on Thursday recommended against using the anti-viral remdesivir, a drug that had generated intense interest as a treatment for Covid-19.
An expert panel "concluded that remdesivir has no meaningful effect on mortality or on other important outcomes for patients, such as the need for mechanical ventilation or time to clinical improvement," the WHO announced. The panel published its review in the journal The BMJ. The report did not rule out the use of the drug altogether as a Covid treatment, but said evidence was lacking to recommend its use.
Gilead Sciences, manufacturer of remdesivir, whose trade name is Veklury, said in a statement that its drug "is recognised as a standard of care for the treatment of hospitalised patients with Covid-19 in guidelines from numerous credible national organizations, including the US National Institutes of Health and Infectious Diseases Society of America, Japan, UK, and Germany."
It added that there are "multiple randomised, controlled studies published in peer-reviewed journals that demonstrate the clinical benefits of Veklury."
The potential utility of remdesivir had been the subject of debate and scepticism for months, and especially in recent weeks, after the Food and Drug Administration approved it as the first treatment for Covid-19 in late October.
One large study, sponsored by the National Institutes of Health, found that the drug reduced recovery time in hospitalised patients. Two other trials the agency considered, sponsored by Gilead, did not include placebo controls.
New York Times News Service