China hopes IVF can lead to more babies
Thousands of Chinese couples turning to assisted reproductive technology every year after exhausting other options to get pregnant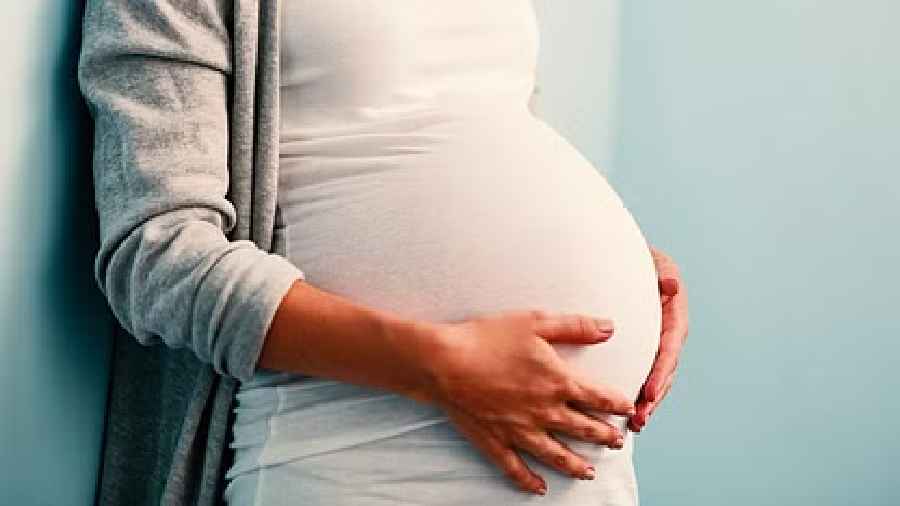 The Chinese government wants to make the technology, which it made legal in 2001, more accessible.
Representational picture
---
New York
|
Published 25.01.23, 12:29 AM
|
---
It was a cold and overcast morning in November, but one full of promise for Guo Meiyan and her husband: They would finally get a chance to start a family.
As Guo, 39, was wheeled on a gurney into a hospital room where a doctor transferred her eggs, which had been harvested and fertilised, back into her uterus, she also felt a sense of dread.
"If the transplant is not successful, all the money we spent will be wasted, all the pain I endured will be wasted, and we will have to start over again," said Guo, who had travelled 201km to Beijing from the northern city of Zhangjiakou.
She and her husband had been living in hotels to be near the hospital for a month during the final stage of the in vitro fertilisation process. They are among hundreds of thousands of Chinese couples who turn to assisted reproductive technology every year after exhausting other options to get pregnant.
They travel from all corners of the country to big cities like Beijing in the hopes of beating the odds of infertility.
Many wait in long lines outside hospitals before sunrise, just for the possibility of a consultation.
Now, the Chinese government wants to make the technology, which it made legal in 2001, more accessible. It has promised to cover some of the cost — typically several thousand dollars for each round — under national medical insurance.
It is one of more than a dozen policy measures that Chinese officials are throwing at what they see as a very big problem — a fertility rate so low that China's population has started to shrink.
China has arrived at this turning point sooner than other countries at its stage of economic development, leading to what some demographers refer to as the curse of "getting old before getting rich".
As fewer babies are born each year and China's oldest people live longer, the government is being forced to tackle a series of connected challenges — a shrinking labour force, a fledgling pension system and a generation of young people who aren't interested in having babies.
Subsidising fertility services like IVF, a technology that fertilises eggs with sperm in a lab and transplants an embryo into the womb, is "a big deal", said Lin Haiwei, the chief executive at Beijing Perfect Family Hospital, where Guo had her procedure.
Patients go to great lengths to pay for fertility services. Some of them pool loans from relatives.