Biden vows immigration bill after taking office
Reversing Trump administration's "cruel" immigration policies was one of his key election promises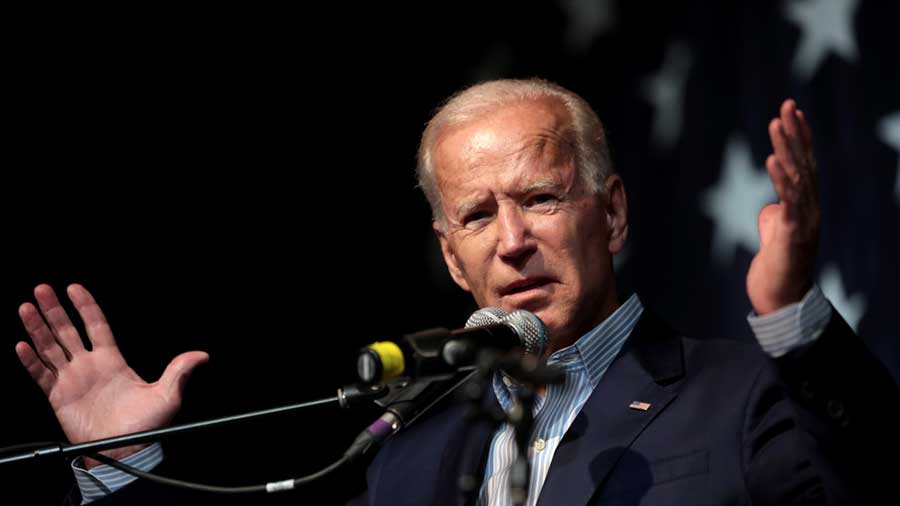 ---
Washington
|
Published 10.01.21, 01:30 AM
|
---
US President-elect Joe Biden has said he will introduce an immigration legislation "immediately" after taking office, reversing the Trump administration's policies. 
Biden will taken the oath of office on January 20. 
"I will introduce an immigration bill immediately and have it sent to the appropriate committees to begin movement," he told reporters in Wilmington, Delaware, on Friday. 
Biden was responding to a question on what his administration would do first after his inauguration on January 20. He had also previously promised an immigration overhaul within 100 days of taking office. 
Reversing the Trump administration's "cruel" immigration policies was Biden's one of the key election promises. 
Restricting immigration has been a focus of the Trump administration since its first days when it issued the travel ban on seven Muslim-majority countries, and it has continued into Trump's final year in office as the White House uses the coronavirus pandemic as cover. 
The Trump government hardened the immigration rules on those allowed to seek asylum in the US and advocated a merit-based immigration system to protect US workers. 
His administration also tried ending the Deferred Action for Childhood Arrivals  in 2017, but the Supreme Court blocked its attempt in June 2019. Biden said he will also countermand the Trump administration's orders on environmental issues. "I will in fact, countermand the executive orders."