Taliban asks all Afghan aid groups to register with them
The order was issued last week and comes as the Afghan government and Taliban officials prepare to engage in talks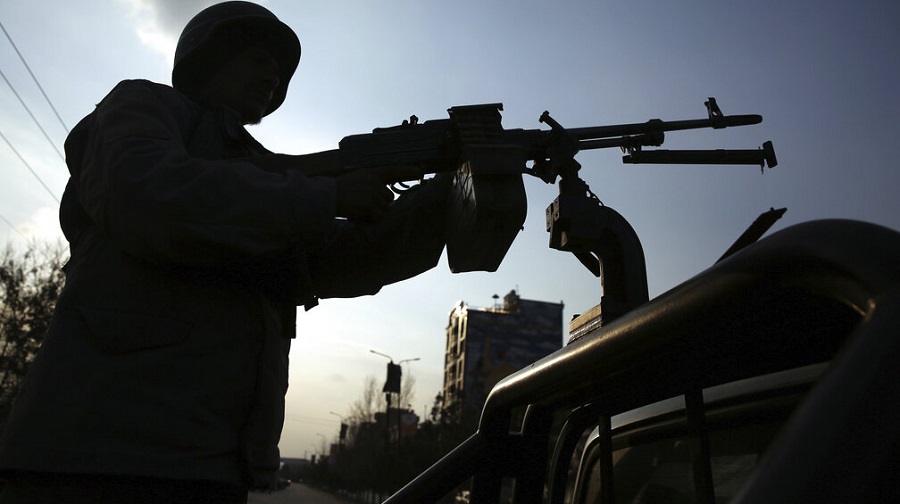 ---
|
Kabul
|
Published 28.07.20, 12:55 AM
---
The Taliban wants all private companies and aid organisations operating in Afghanistan to register with the hardline Islamists, officials from the group said.
The order was issued last week and comes as the Afghan government and Taliban officials prepare to engage in talks aimed at ending the fighting in the war-torn country.
The negotiations, slated to be held in Doha, are part of a February deal between the US and the Taliban to end the nearly two-decades-old war.
A spokesman for the group said its officials had noticed that some companies and NGOs, including national and international organisations, were pursuing activities that they deemed were against the national interest.
"We will not allow any agency to work against the interest of our beloved Afghanistan, Islam... so we want to register all of them to have information about their activities," said the spokesman, Zabihullah Mujahid.