World Bank help hope for toxic air
The state had sought financial support to the tune of 1 billion dollars from the World Bank during the recent Bengal Global Business Summit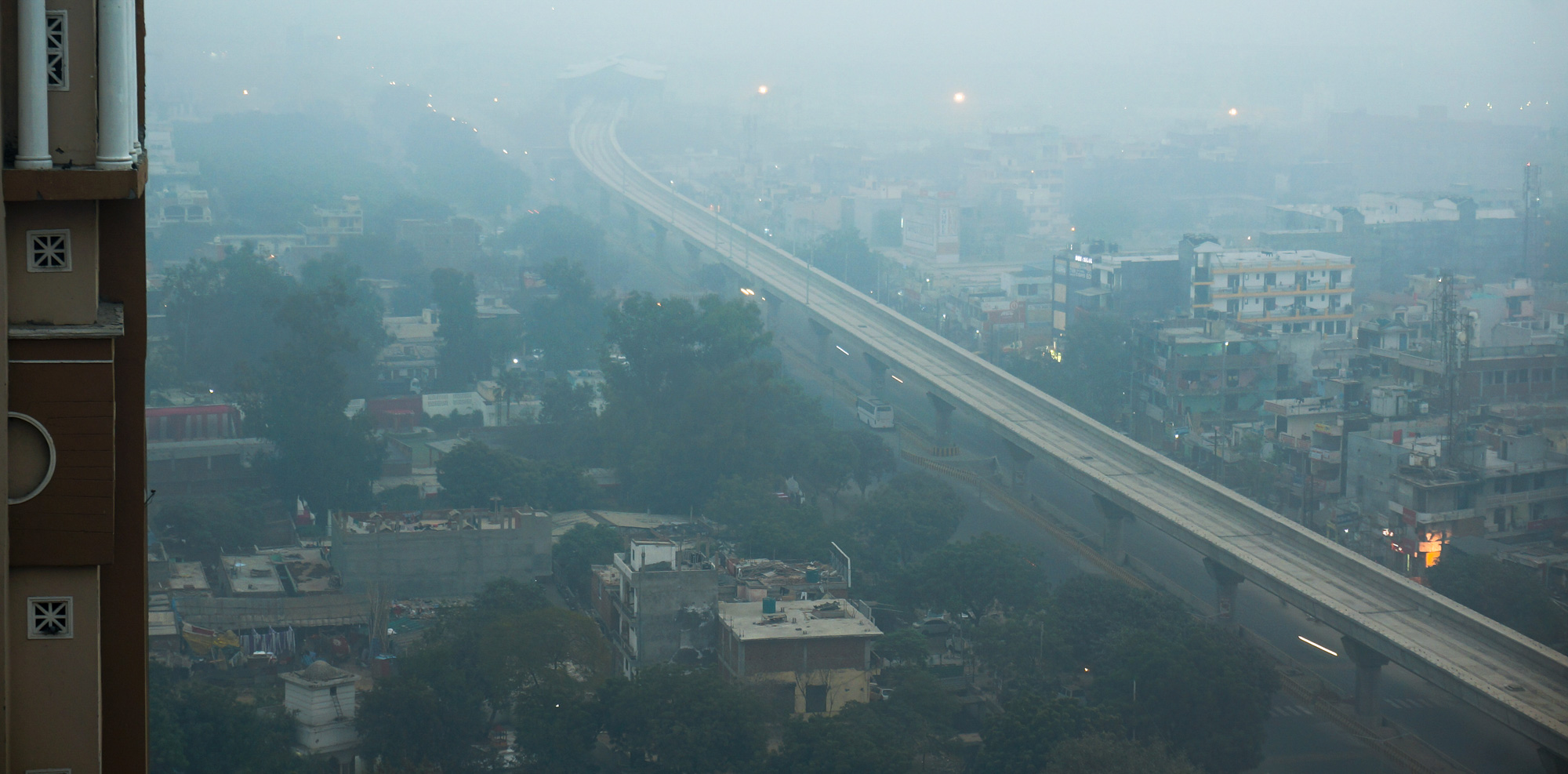 The World Bank is ready to help the Bengal government tackle air pollution in Calcutta.
Shutterstock
---
Calcutta
|
Published 02.03.19, 08:56 PM
|
---
The World Bank is ready to help the Bengal government tackle air pollution in Calcutta, if the state makes it a priority, an official of the financial institution said.
Sumila Gulyani, World Bank's programme leader for infrastructure and development, said a partnership was likely between the Bengal government and the World Bank.
"We are happy to work on air pollution if Bengal considers it a priority," Gulyani told Metro. "The signs are … there is likelihood that Bengal and the World Bank would have a partnership. We are both interested, but we have to see what is on offer… what the Bengal government thinks about it."
Gulyani was speaking on the sidelines of a meeting attended by representatives of key departments of the state government and senior officials, including the chief secretary, on Friday.
The country director of the World Bank, Junaid Ahmad, is scheduled to meet chief minister Mamata Banerjee next week. The two are likely to discuss the issue of rising air pollution and how to tackle it.
The state had sought financial support to the tune of 1 billion dollars from the World Bank during the recent Bengal Global Business Summit, sources said. "The amount may be scaled up depending on the discussion," another senior World Bank official said.
The multilateral financial institution has shortlisted Bengal, along with Kerala and Punjab, for providing support for a slew of projects.
Air pollution experts from across the globe who attended the meeting suggested the lessons Calcutta could learn from other cities in tackling air pollution. Some pointed out the importance of strengthening public transport network, including waterways and trams.
Chief secretary Malay De admitted air pollution was a concern in the state.