Women in science rue gender play
Parnika Das of the Variable Energy Cyclotron Centre talks about how women fare in physics in India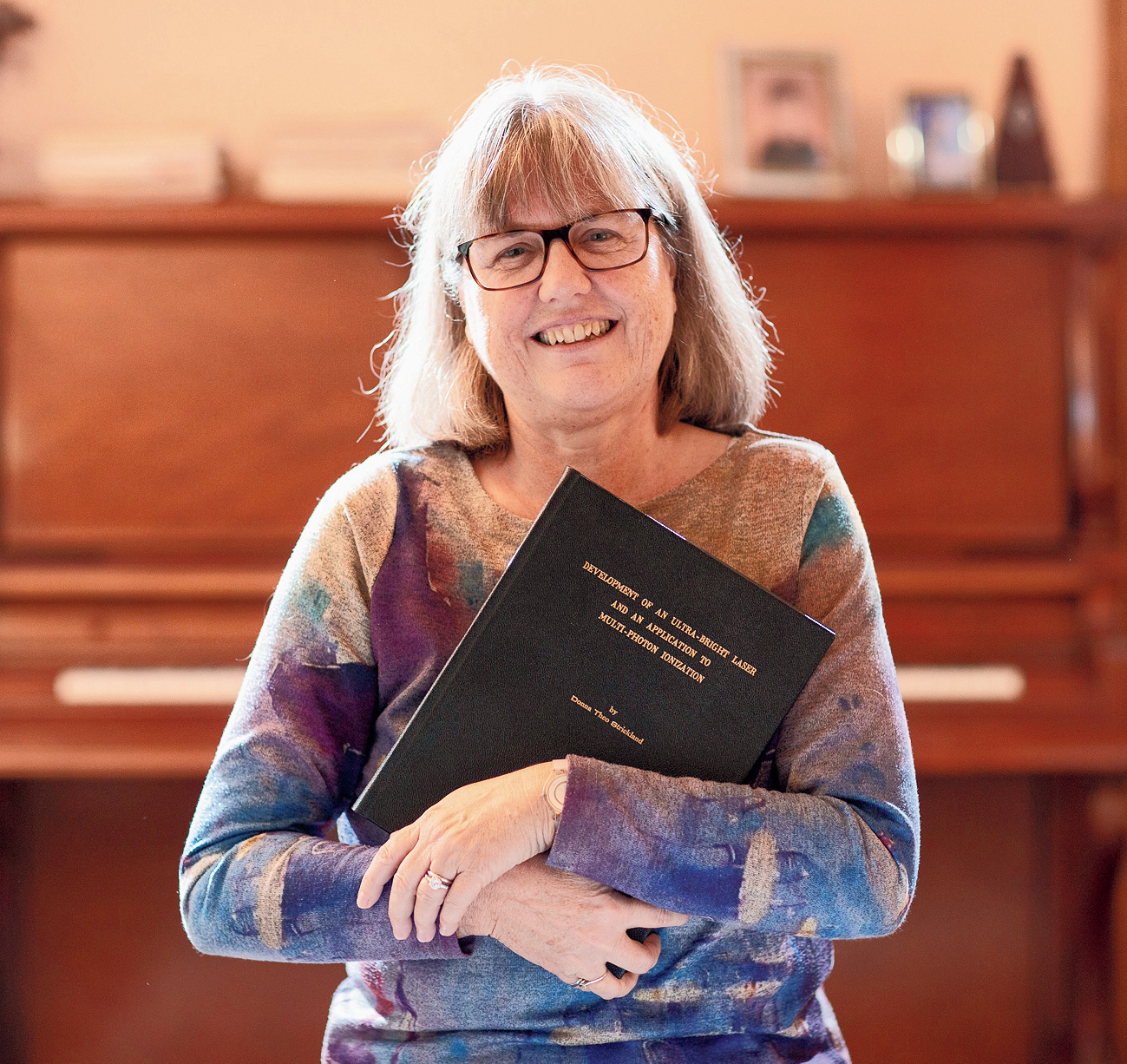 ---
|
Calcutta
|
Published 22.10.18, 09:12 PM
---
A woman on the dais of a physics seminar is a rarity, Parnika Das of the Variable Energy Cyclotron Centre (VECC) told Metro, speaking about gender play in the world of physics.
"And even if there is (a woman on the dais of a physics seminar), she is invariably the conference secretary," said Das, a particle physicist and participating researcher at the Facility for Antiproton and Ion Research (FAIR), an international accelerator facility being built near Darmstadt, Germany.
Parnika was responding to a question on how women fare in physics in India when globally there seems to be a huge bias against them.
Gender play in the world of physics is in sharp focus as Canadian physicist Donna Strickland's Nobel win, the first in 55 years for a woman, was preceded by the suspension of Italian physicist Alessandra Strumia by CERN for a sexist remark in a presentation on High Energy Theory and Gender. He had said physics was invented and built by men.
Strickland's win, the third Nobel in physics for a woman, underlined the odds stacked against women in physics. "Recognition of work in the form of awards is elusive for women in India. Being nominated for awards also depends on how well you are networked and who knows you. Recommendations are tough and women invariably lose out because they cannot network the way men do. If your guide is well-known, you may have a better chance of recognition," Parnika said, going on to cite the instance of Lise Meitner who was overlooked for the Nobel as her collaborator Otto Hahn won the prize in 1945 for the discovery of nuclear fission.
"There are examples galore of how guides win awards while the woman student whose contribution is no less gets ignored," Parnika said.
Parnika's colleague at VECC, Vaishali Nayak, however, said she has never faced any bias at work. "The Department of Atomic Energy (DAE) is an equal opportunities organisation and there are as many women in advisory groups at VECC, Calcutta, as men," she said.
Both Parnika and Vaishali agreed there were fewer women studying physics than, say, biological sciences. "It's because of family pressure. Families are still a little reluctant to let their girls take up science studies," Parnika said.
Saswati Bandopadhyay of Geological Studies Unit of Indian Statistical Institute (ISI), Calcutta, who co-discovered fossil remains of horned reptiles in the Triassic period, said: "I think sexism in my branch of science is a lot less in India than in the west. Women scientists here are given enough scope and space to work. In the west, maternity leave and child-rearing become big hindrances to women scientists in their careers. This is also a factor in India but here scientists seem to suffer a lot less than in the West."
Both Parnika and Saswati believe sexism in the sciences is less in Bengal than other parts of the country.