Treated water in diarrhoea zone
A booster pumping station is ready and it will deliver treated water to the 15,00 residents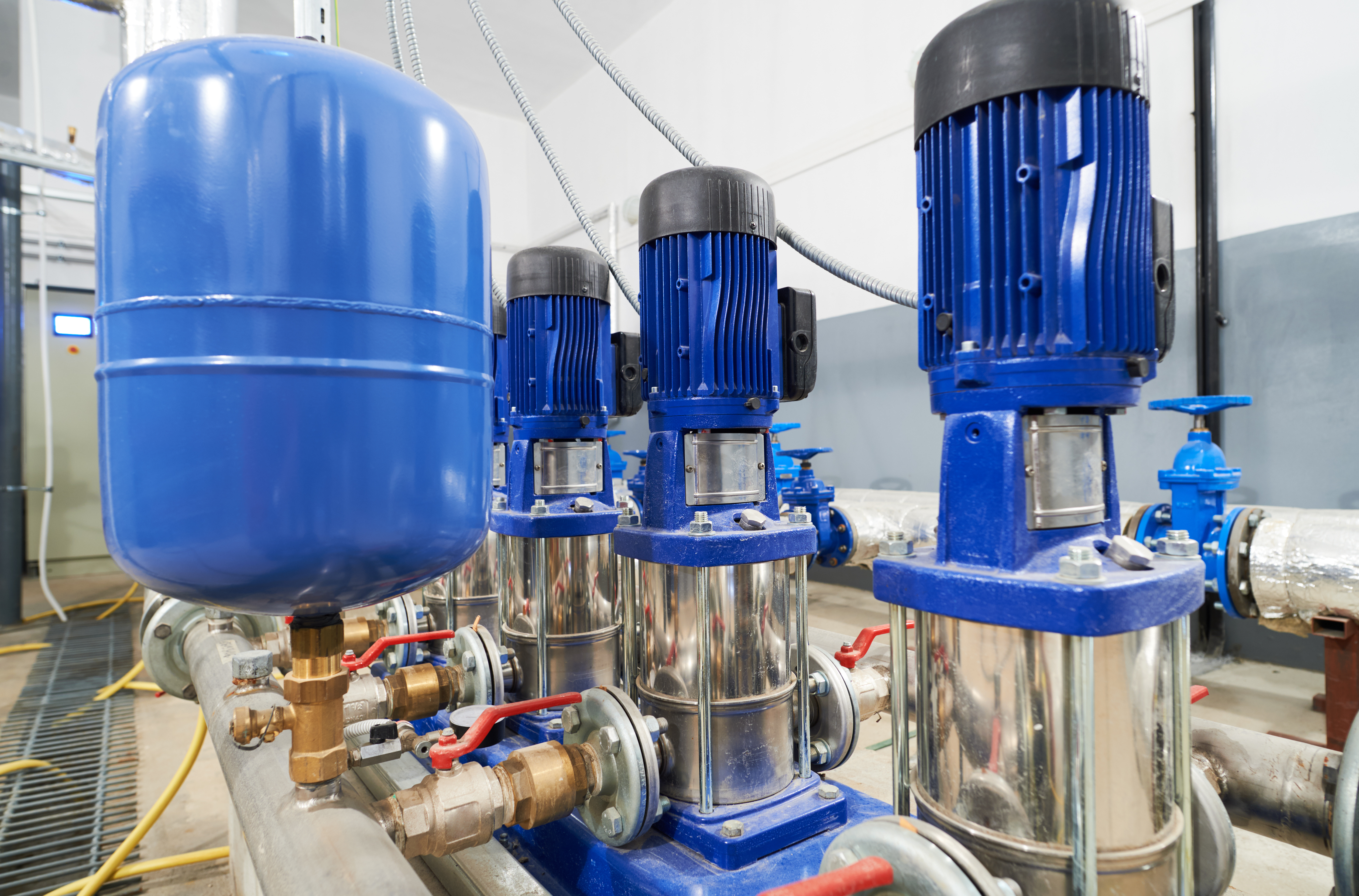 ---
Calcutta
|
Published 15.12.19, 08:37 PM
|
---
A pocket of Baghajatin that depends on groundwater and witnessed diarrhoea outbreaks twice since 2018 will get potable water treated at the Dhapa waterworks, a Calcutta Municipal Corporation official said.
A booster pumping station is ready and it will deliver treated water to the 1,500-odd residents of the pocket by the end of this year, the official said.
The station was planned about 18 months ago.
Residents of the area drink tap water or packaged water, many of which are from unlicensed units, the official said. "The booster pumping station will end their dependence on packaged water."
The pumping station will get treated water from the Dhapa plant and use pumps to push the treated water into the distribution network with greater force so that water reaches every part of the area.
"We already have a distribution network in the area... we will use that to supply potable water from Dhapa," he said.
Another corporation official said that a few thousand people had diarrhoea in February last year. There was another outbreak earlier this year but not as many people had it, the official said.
People drinking treated water have a lower chance of getting diarrhoea, according to public health experts.
Groundwater undergoes a "very basic filtration" and if the source is contaminated, the supplied water remains contaminated.
"In case of treated water, even if the source is contaminated, impurities get removed during treatment," Soumyadeep Bhaumik, a public health professional with the George Institute of Global Health, a Sydney-headquartered medical research institute that also operates in India, said.
In Baghajatin, two tube wells that supply water to the area will be shut down once booster station is operational, the official said.