Training to cushion Kashmir job loss
Instructions to organise vocational training workshops with a focus on masonry "as soon as possible"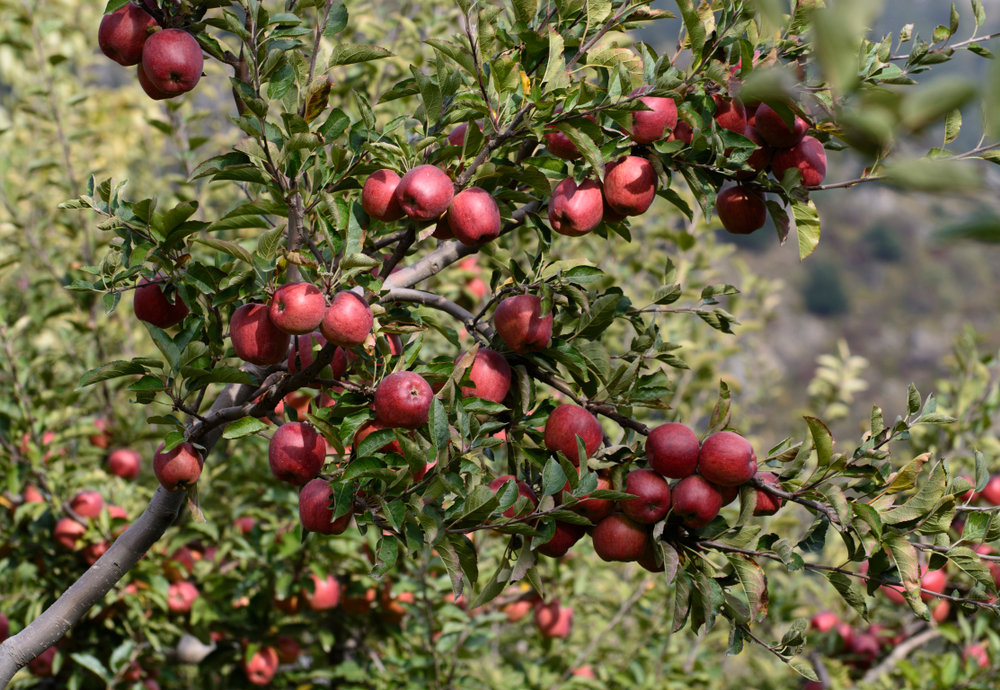 ---
---
The Murshidabad administration will organise skill-development workshops for at least 30,000 migrant labourers from the Sagardighi area, which includes Bahalnagar and adjoining villages that send hundreds to Jammu and Kashmir for seasonal employment in apple orchards.
Sources said district magistrate J.P. Meena had sent a notice on Friday to the SDOs of all 26 blocks instructing them to organise vocational training workshops with a focus on masonry "as soon as possible".
Officials in Sagardighi held a meeting later on Friday. Sagardighi's Bahalnagar was home to the five labourers killed by suspected militants in Kashmir's Kulgam on Tuesday.
"Kashmir is absolutely out of the question but that does not mean youths have to be deprived of employment opportunities. We are aware a lot of them are now considering Kerala. But the labour market there is more skill-based compared to Jammu and Kashmir's. So, we are organising the workshops," said Meena
Sources in the administration said they would bring in skilled masons to train villagers at the workshops. "We are starting with one masonry workshop in every block with an emphasis on Sagardighi. If the response is good, we will start workshops for electricians soon. Both will be held each month," said Meena.
Subhajit Kundu, the block development officer of Sagardighi, said a masonry workshop had been held in collaboration with the Pradhan Mantri Awas Yojana in early September, adding it had received good response.
On Friday, Kundu met the chiefs of all 11 gram panchayats in Sagardighi. "We discussed the Kulgam carnage and I told the chiefs they should ask youths to stop going to Kashmir immediately. I told them to spread word about the workshops," Kundu said.
Sources in Sagardighi put the migrant labour population at "close to 30,000".
Bahalnagar has only one primary school and its adult literacy rate is below 60 per cent. "The Kashmir trips had become a tradition for many for about two decades. Now, unless they leave their homes with ready skills, they will not find sustainable work elsewhere," said an official.
"Owing to low farm yields and limited educational opportunities, most youths begin as migrant labourers at a young age and continue this to support their families at home," he added.
Those who have gone to both Kashmir and Kerala felt the two were "worlds apart". "Kashmir offered us a comfortable life where the employer gave you food and shelter besides family-like warmth and care," said 30-year-old Bahalnagar native Mizanur Rahman.
"In Kerala, we earn as much in as Kashmir if we work as masons. But we have to pay for our own food and lodging," Mizanur added.
Other sources said jobs for unskilled labourers were available in Kerala but, after paying for food and lodging, there was little left from the wages.
"We work to earn for our families back home. If we have to spend a lot on basics there, there is no point taking all the trouble," said Mizanur, who has been to Kerala twice and Kashmir four times.