Train mows down girl taking selfie on tracks
The Government Railway Police said an investigation had started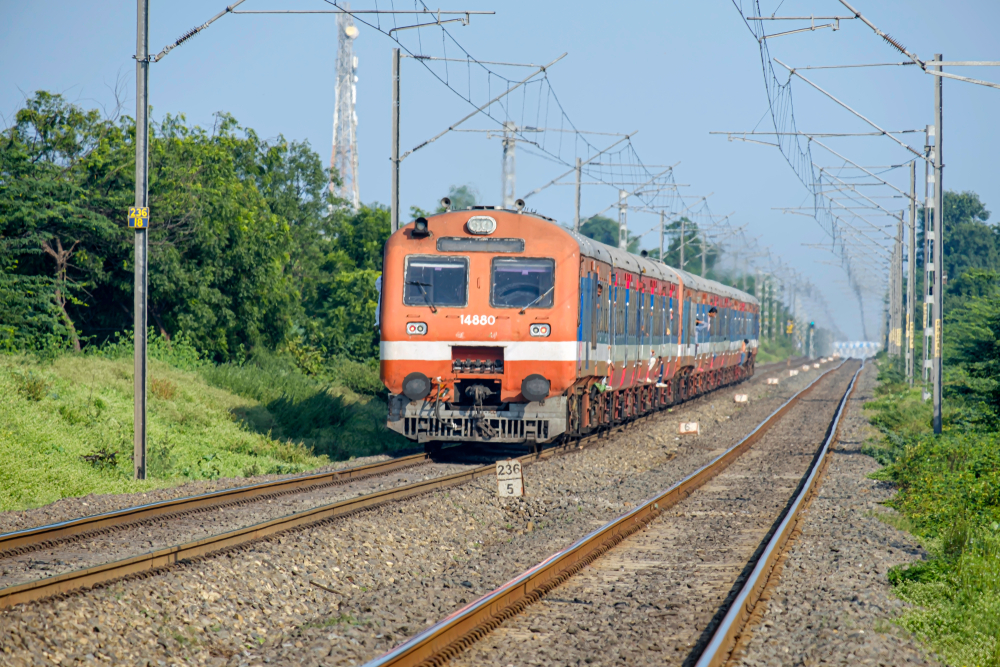 ---
---
A college student, who was part of a 100-member group picnicking on the dry bed of the Ghish river near Odlabari, was knocked by a train while she was taking selfies with her friend on a railway bridge on Sunday.
While Rumki Roy died on the spot, Jayashree Roy was injured when she jumped off the tracks and fell on the riverbed.
Sources said a group of students from Maynaguri College, who take tuitions at a private coaching centre, had been to the dried up bed of the Ghish river near Odlabari for a picnic on Sunday.
While the organisers were serving food in the morning, Rumki, 21, and Jayashree walked up to the nearby railway bridge.
"The two girls were so engrossed in clicking selfies that they did not notice the Alipurduar-bound passenger train from Siliguri Junction approaching them. The train hit Rumki and she fell on the riverbed. Jayashree, on the other hand, managed to save herself from being hit by the train but was hurt when she jumped off the tracks and fell under the bridge," said a source.
Jayashree fell about 20ft from the bridge to the riverbed.
The Government Railway Police from New Mal railway station reached the spot and rushed the duo to the super-specialty hospital in Malbazar where doctors pronounced Rumki dead. Jayashree was later referred to the North Bengal Medical College and Hospital in Siliguri.
The sources said there were around 100 students for the picnic.
"We are yet to recover from the shock. It is surprising that they walked up to the tracks from the riverbed when all other students were there," said Chandan Sarkar, a teacher of the coaching centre.
The GRP said an investigation had started.