Trai steps in to stop pay channel block
Siti Cable postpones plan to switch off paid channels in phases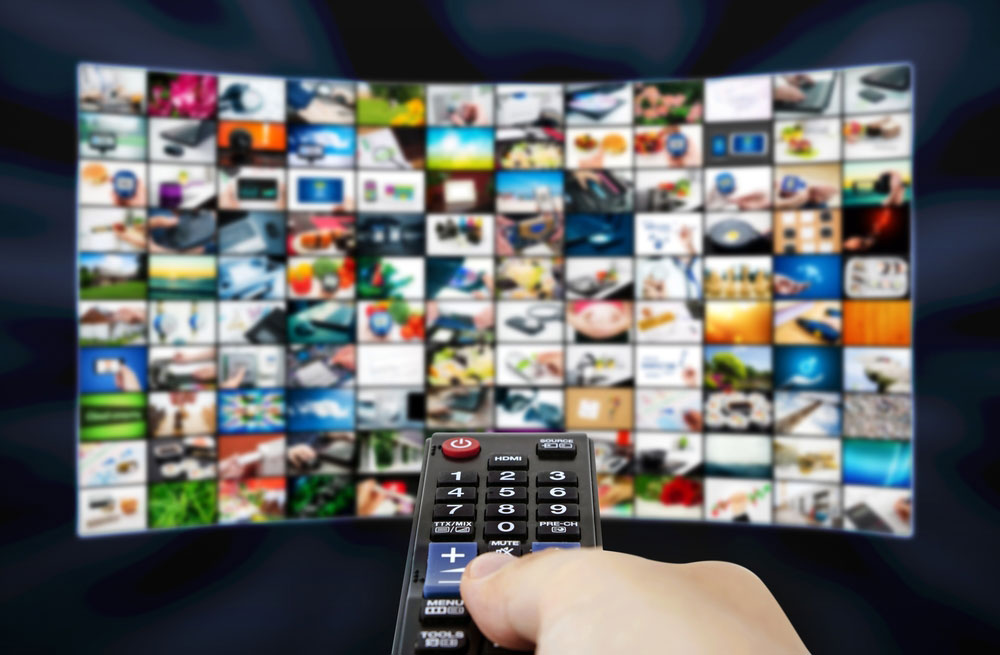 ---
|
Calcutta
|
Published 04.02.19, 08:54 PM
---
A multi-system operator (MSO) that had planned to start switching off pay channels in phases to get subscribers to switch to the new tariff system was on Monday forced to postpone the decision after telecom regulator Trai directed its officials to ensure that nobody was inconvenienced during the transition.
Suresh Sethia, the director of Siti Cable, said after a meeting with Trai officials that the MSO would for the present focus on uploading the subscription data of those who had submitted forms containing their choice of pay channels.
He said Siti Cable, which transmits television signals to around 40 lakh homes in Bengal, would deal with non-compliance with the new Trai rules when the time comes. Subscribers have until February 8 to submit their preferred lists of pay channels from an a-la-carte list to their MSOs or cable operators. The deadline for completion of this process was January 31 but the high court provided a grace period of eight days while hearing vacating its interim stay on Trai's order.
Metro had reported on Monday about Siti Cable, which has almost a 50 per cent share of the city's cable pie, devising a phased plan to stop beaming pay channels to subscribers who hadn't intimated what they would want to watch and be billed for under the new system.
Had the MSO gone ahead with the plan, many viewers would have been left with only free-to-air channels that form the basic package. "At the moment, we have 15 lakh forms from all over Bengal. This data has to be fed into our head-end. Only then will we be able to switch them over to the new system. Once that process is complete, we will start dealing with subscribers who have not made their choices till then," Sethia said.
Representatives of Siti Cable had been called on Monday to Trai's regional office on Central Avenue and told that the telecom regulator "would not like to receive complaints from subscribers regarding inconvenience in the migration process".
Souvik Das, advisor to the regional office of Trai, told Metro that a section of cable operators linked to Siti
Cable had written to the telecom regulator, citing various "issues". The challenges include switching from a postpaid model to a prepaid one. He said Siti Cable was asked to sort out its differences with its cable operators at the earliest.
According to Das, it is also the responsibility of subscribers to honour a deadline so that the new system can work.