Sunday date with TED
11 speakers, from armed forces to entertainment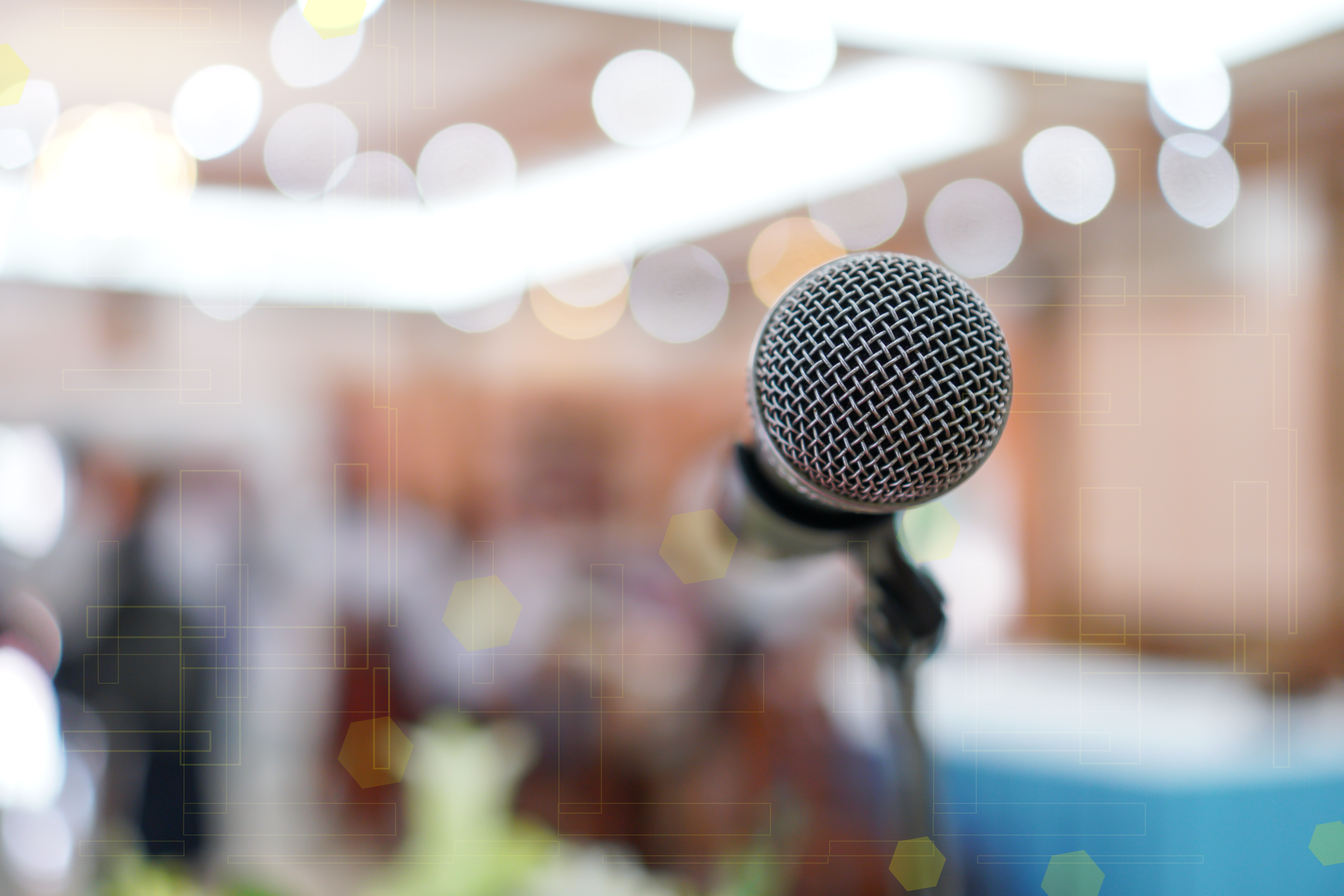 The theme of TEDxChowringhee is "The IF in Life"
Shutterstock
---
Calcutta
|
Published 13.11.19, 09:07 PM
|
---
A 23-year-old who used her university grant to start a campaign to improve menstrual hygiene
A photographer who spreads awareness about missing and trafficked girls
Come Sunday, 11 people who are changing the world around them will share their stories with a city audience.
The TEDxChowringhee, partnered by The Telegraph, will be held at the Kolkata Centre for Creativity in Anandapur, off the Bypass.
The theme of TEDxChowringhee is "The IF in Life".
"How we react to this 'IF' makes or breaks our future," said Lokesh Nathany, licensee, curator and host of TEDxChowringhee. "Our speakers are from all walks of life — from the armed forces to entertainment. TEDxChowringhee will help you look within and do what you've always wanted to do."
One of the 11 speakers will be Soumya Dabriwal, an economics graduate from the University of Warwick and founder of project Baala, which is spreading awareness about menstruation in rural schools and providing women and girls with environment-friendly sanitary napkins.
"The Tedx in Calcutta is going to be a great platform where I want to be a bridge between the rural population and the urban audience. While working in rural areas, we keep coming across incredible stories every day. I want to share those stories on Sunday," Dabriwal said.
TED (technology, entertainment and design) is a non-profit organisation devoted to spreading ideas, usually in the form of short talks. TEDx is a programme of local, self-organised events that bring people together to share a TED-like experience. The events are planned and coordinated independently, under a free licence granted by TED.
"The 'x' in TEDx stands for independently organised TED event — but it's more of a TED multiplied," TED's leader Chris Anderson had told Forbes in an interview.
Photographer and installation artist Leena Kejriwal, founder of MISSING public art project that seeks to spread awareness about trafficking of minor girls, is another of the speakers. "A Tedx audience has a heightened sense of responsibility. People listen to the speakers because they want to use the learning in trying to change society."