Students let in on union kitty
The amendment strips teacher representatives of the sole responsibility of managing council funds as treasurer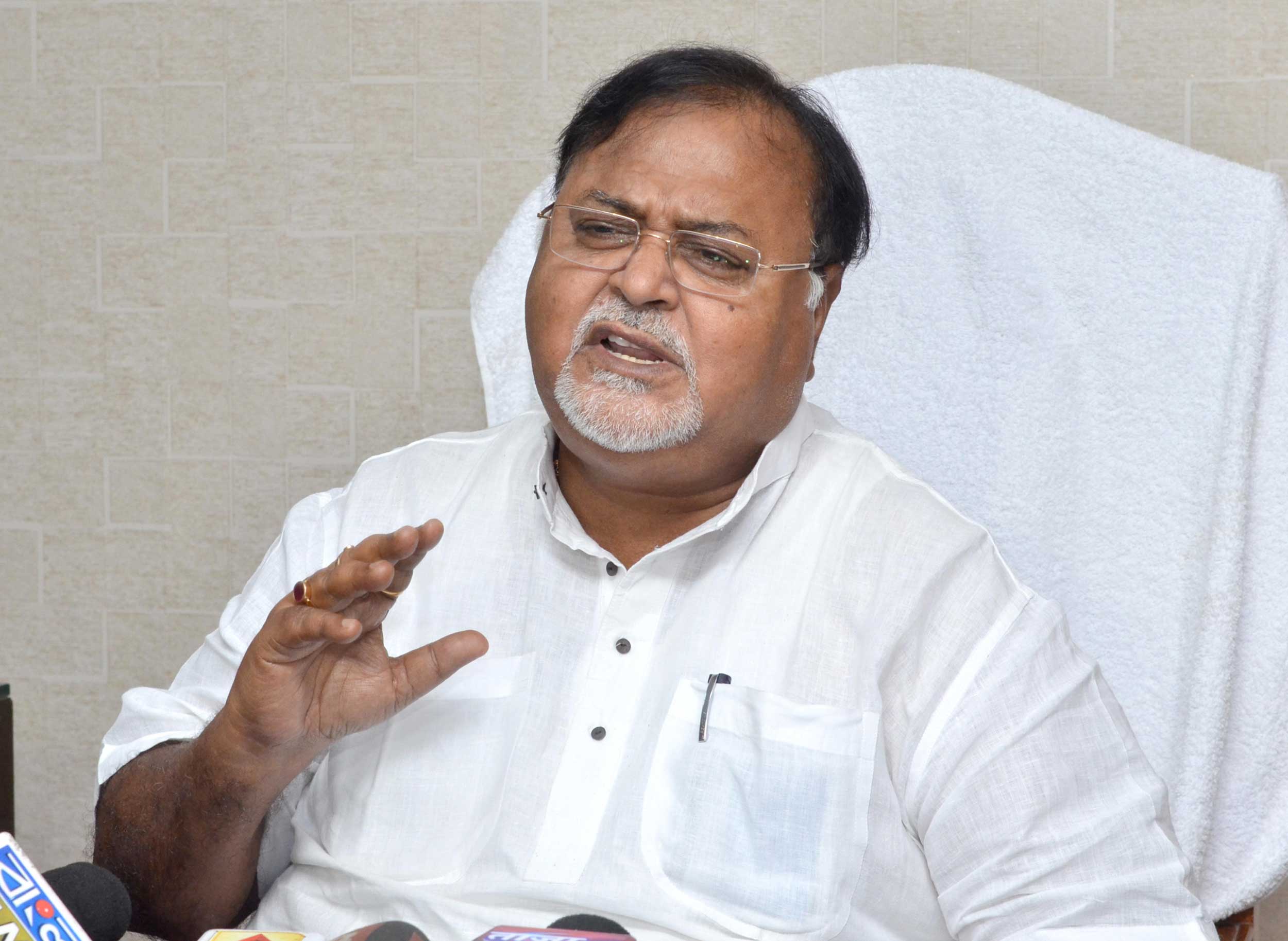 ---
Calcutta
|
Published 28.11.18, 09:22 AM
|
---
Class representatives will be allowed to act as assistant treasurer and share the responsibility of managing funds allocated to the students' council of a college or university.
The amendment brought about by the higher education department strips teacher representatives of the sole responsibility of managing council funds as treasurer, a provision inserted by the same government in the West Bengal Universities and Colleges (Composition, Functions and Procedure for Election of Students' Council) Rules, 2017, last year to put an end to complaints of misuse of funds and students' conflict over control of the corpus.
Earlier, a class representative would operate as the sole treasurer.
The rule, introduced in June last year, said: "the students' council funds shall be managed by the council treasurer (only)". In case of a university, the treasurer would be nominated by the vice-chancellor from among regular teachers or officials. In colleges, the principal would do the job.
Additional higher education secretary R. S. Shukla on November 15 brought amendments to the rule, introducing the post of assistant treasurer "who shall be elected by the class representatives, from amongst them… and shall operate the funds of the students' council, jointly with the treasurer".
The amendment comes months after representatives of the Trinamul Congress Chhatra Parishad met education minister Partha Chatterjee and demanded that a post be created so that one of the class representatives could share the responsibility along with the treasurer.
"We wanted the responsibility to be shared. The treasurer will guide the assistant treasurer. This will only help in managing the funds better. For organising minor events such as Teachers' Day, the assistant treasurer can act on his own," said Manishankar Mandal, the state vice-president of the Trinamul's students' wing and part of the delegation that met the minister.
"He/ she (the assistant treasurer) may alone such funds to the limit, where the requirement of tender/ quotation is not mandatory," the amendment says.
A delegation led by SFI state secretary Srijan Bhattacharya also met the minister and demanded the students' council be scrapped altogether and the old order be restored, which among other things had allowed a class representative to manage the union funds.
A vice-chancellor wondered why the state decided on engaging a class representative to share the responsibility of managing the union's funds, reneging on its promise of curbing misuse of funds.
Ananda Deb Mukhopadhyay, former VC of Vidyasagar University, said the amendment reflects the state government's pattern of changing rules that prove detrimental to its interest.
A higher education department official said the amendment was brought in with minister Chatterjee's approval.
Repeated calls to Chatterjee's mobile went unanswered.