Student held over murder bid on girl
Fellow student allegedly refused to accept his advances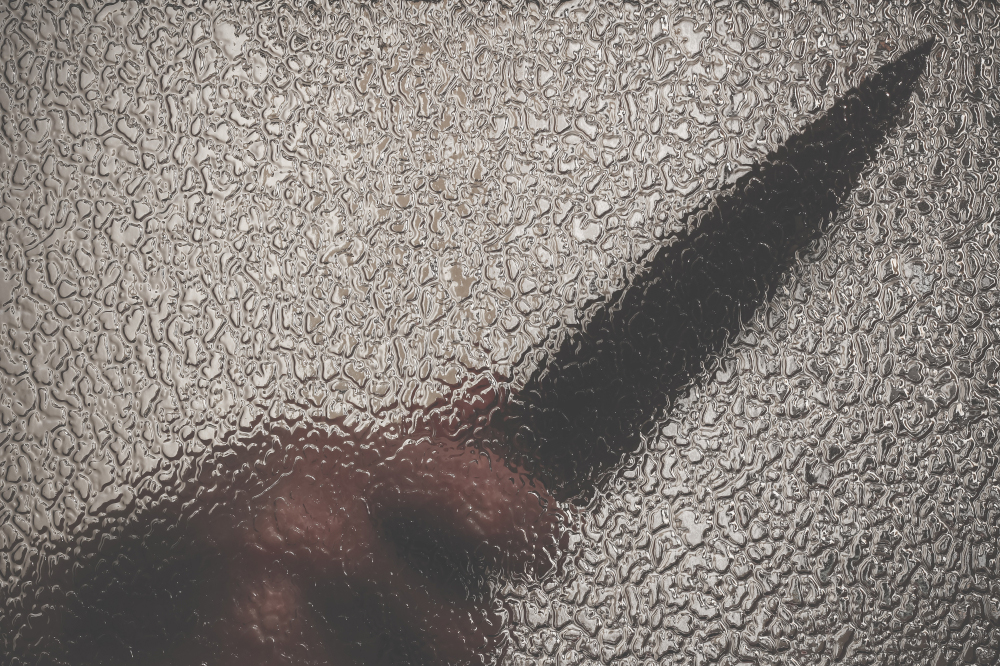 ---
---
A postgraduate student of Visva-Bharati was arrested on attempt to murder charges after he allegedly attacked a fellow student with a sharp weapon for refusing to accept his advances near Lalbandh in Santiniketan late on Wednesday.
Additional chief judicial magistrate Ayan Banerjee remanded Ashim Sarkar in 14 days of judicial custody.
"We have arrested the student following a complaint lodged by the girl," said Birbhum police chief Shyam Singh.
According to the girl's complaint, Ashim started stalking her when she was cycling her way back home along with a junior student.
"The junior student told me that Ashim was following us on a cycle. I tried to speed up to avoid any confrontation. But he also increased his speed and on a deserted stretch, he pushed me," the girl said.
"Before I could understand anything, he took out a sharp-edged weapon (a knife used to cut logs) and tried to stab me in the throat. I resisted the attack with my right hand and got injured. As I started to cry for help, a few residents came and detained him. Later, he was handed over to police," the girl added.
Sources said Ashim was a good friend of the girl and he had expressed his love for her in December last year. The girl refused to accept the proposal and asked him to remain a good friend.
"After being spurned, Ashim became angry and argued with the girl in front of other students asking her the reason for not accepting his proposal. However, he had calmed down after some teachers had intervened," said a student.
Sources said Ashim had earlier attempted to commit suicide after the girl had turned down his proposal.
The girl said on Thursday that she was saved as the varsity junior was with her. " I live in a rented house alone. He can kill me as I stay alone. I have lodged a written complaint against him," she said.