Scheme for unemployed
Loan to start manufacturing unit or trade in Bengal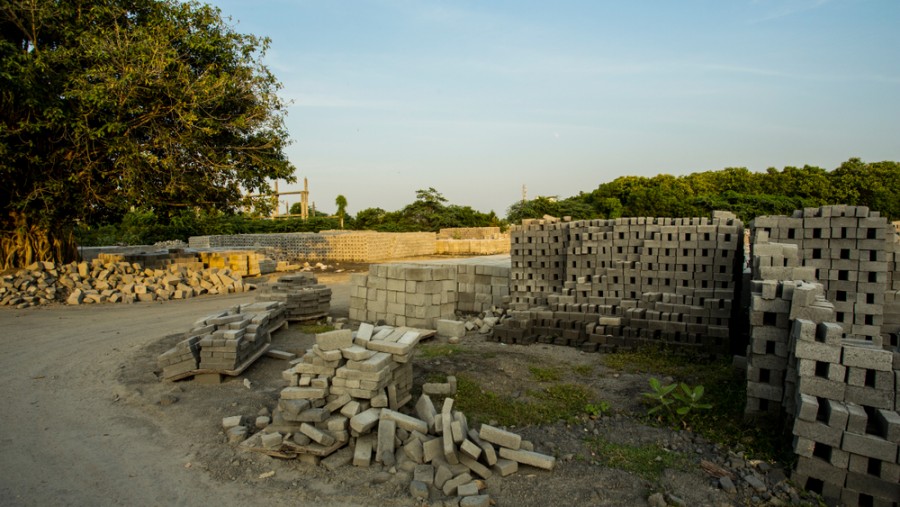 ---
|
Calcutta
|
Published 19.09.20, 03:36 AM
---
The Mamata Banerjee government has launched a new scheme under which unemployed people will be given soft loans up to Rs 2 lakh and incentives to start a manufacturing unit or trade.
The Karmasathi Prakalpa scheme is for unemployed people aged between 18 and 50 years.
According to the scheme, which was notified about a week ago, the government would ensure a soft loan of up to Rs 2 lakh from state cooperative banks to support an unemployed person.
"The banks would provide 80 per cent of the project cost as loans with a maximum cap of Rs 2 lakh. The state government would give a subsidy of 15 per cent of the project cost and the beneficiary has to invest only 5 per cent of the project cost," said a senior government official.
The government would also reimburse 50 per cent of the annual bank interest for a period of three years if the applicant repays bank interests on time. State government officials said they had a target of disbursing loans to 1 lakh applicants every year.
"The process has been made easy for the unemployed. They can submit their detailed project reports to the offices of BDOs and SDOs, who will clear the projects if found feasible. Once cleared, the projects would be sent directly to the cooperative banks, which would start the process of disbursing loans at the earliest," said a source.
Senior government officials said the primary objective of the scheme was to create employment opportunities in the state.
"The small scale industries are labour intensive. If we promote them, it would create employment opportunities even in rural areas. This was proven when different clusters of handicrafts created in various districts generated more than 50,000 employment opportunities over the past few years," said another official.
Trinamul insiders have said the move could help the party in the Assembly polls at a time the Opposition is attacking the state government for its failure to create jobs.
Senior government officials said anybody registered in the employment bank and having a Class VIII pass certificate could apply for the scheme.
"We have more than 14 lakh people registered with the employment bank. Many of them are interested in starting their own business in absence of jobs. The scheme would help them fulfil their dreams," said a senior official.
A minister said the timing of the scheme's launch was a smart one as hundreds of unemployed people would apply for it.
"Now, if we can disburse loans for even a few thousand applicants, we can make the younger voters believe that the state government is beside them even if they can't crack job exams. It will help us in the elections," said the minister.