Query to Visva-Bharati doctor
Non-medical officer questions referral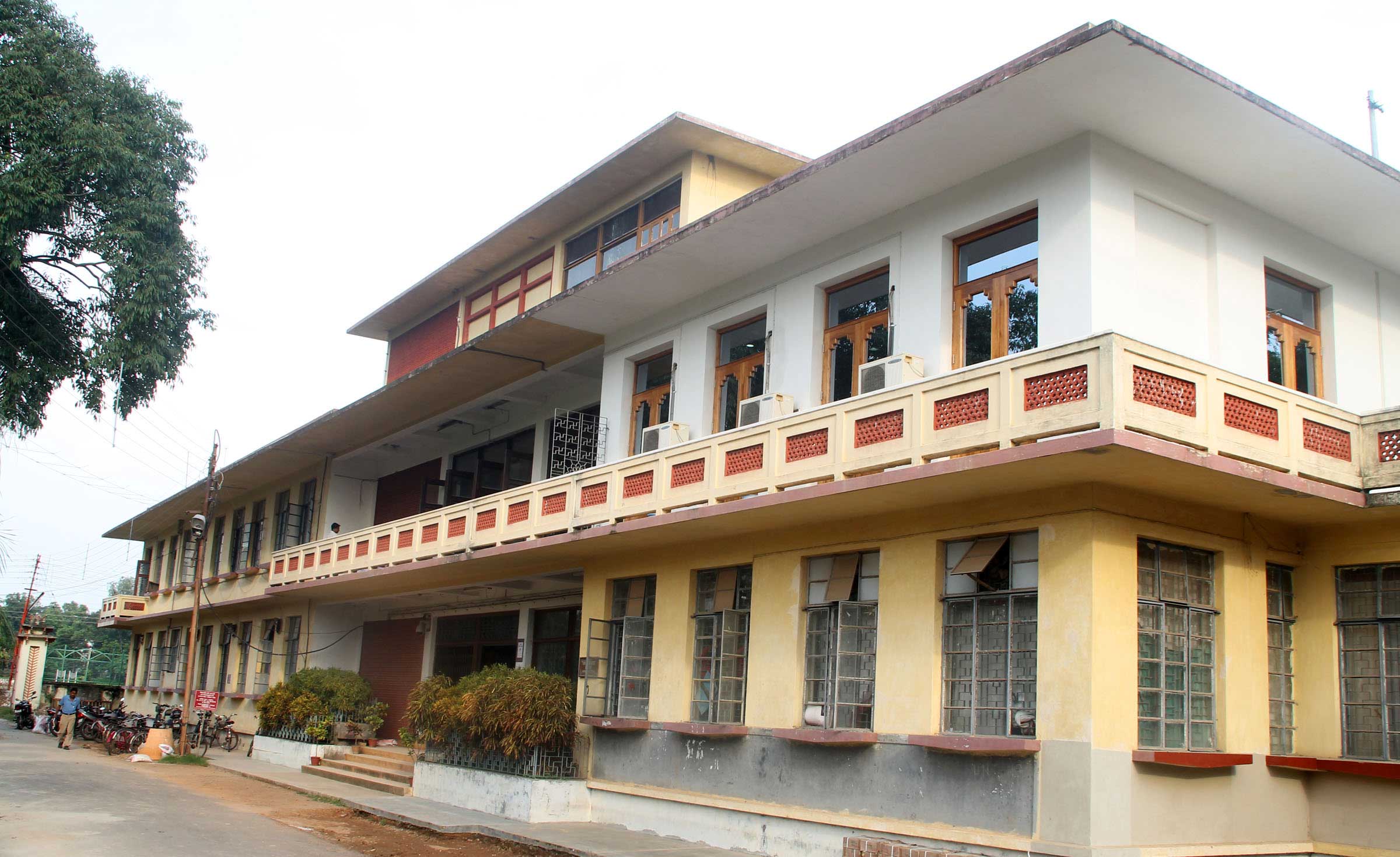 ---
---
Visva-Bharati authorities have sought an explanation from a senior medical officer on why he had referred an employee, who had earlier protested against several decisions of the varsity, to a Chennai hospital, instead of a local healthcare unit.
Officiating registrar Asha Mukherjee served a letter on Anirban Dasgupta, a senior medical officer of the varsity's Pearson Memorial hospital, on March 2 seeking the explanation.
"The authorities wanted to know why the employee could not be referred to a hospital in Durgapur or Calcutta, instead of Apollo Chennai. Moreover, the letter asked the doctor to explain why the details of illness and reasons for referral were not recorded. The medical officer was also asked to explain why he did not endorse a fit certificate issued by the doctor at Apollo Chennai," said a senior official of Visva-Bharati.
According to sources, the medical officer has been serving the varsity for more than 20 years. The employee, Arka Das, is known to question various decisions of the authorities.
Several varsity employees asked whether a non-medical person like the officiating registrar could seek explanation from a senior doctor, especially when the referral letter issued to the employee bore all details of his illness and health parameters.
"Das was referred to a hospital, which is enlisted in the health scheme of Visva-Bharati. So, what has the doctor done wrong?" said an official.
"The authorities are doing all this to settle scores with Das and such vindictive attitude is unprecedented in the varsity's history," added the official.
Das, who is suffering from ulcerative colitis, was transferred to the publication department (Granthan Bibhag) of Visva-Bharati in Calcutta in October last year. The shift is seen as punishment posting for the employees in Santiniketan.
The varsity's Karmi Sabha, the employees' association, had gheraoed the vice-chancellor following Das's transfer.
Visva-Bharati officiating public relations officer Anirban Sircar did not take calls when this correspondent tried to get a reaction from the university authorities.
Sources said Das had suffered another blow on his return from Chennai as he was barred from joining his office since December 30.
The authorities cited anomalies in his application for medical leave.
"It was a flimsy ground as the authorities said that the fit certificate issued by the Chennai hospital was not endorsed by the medical officer here… The fact is, this endorsement was not needed," said a source.
Das then moved Calcutta High Court and got a favourable order.