Partha meets VCs, allays freedom fear
Government does not intend to have more control over universities and vice-chancellors: Partha Chatterjee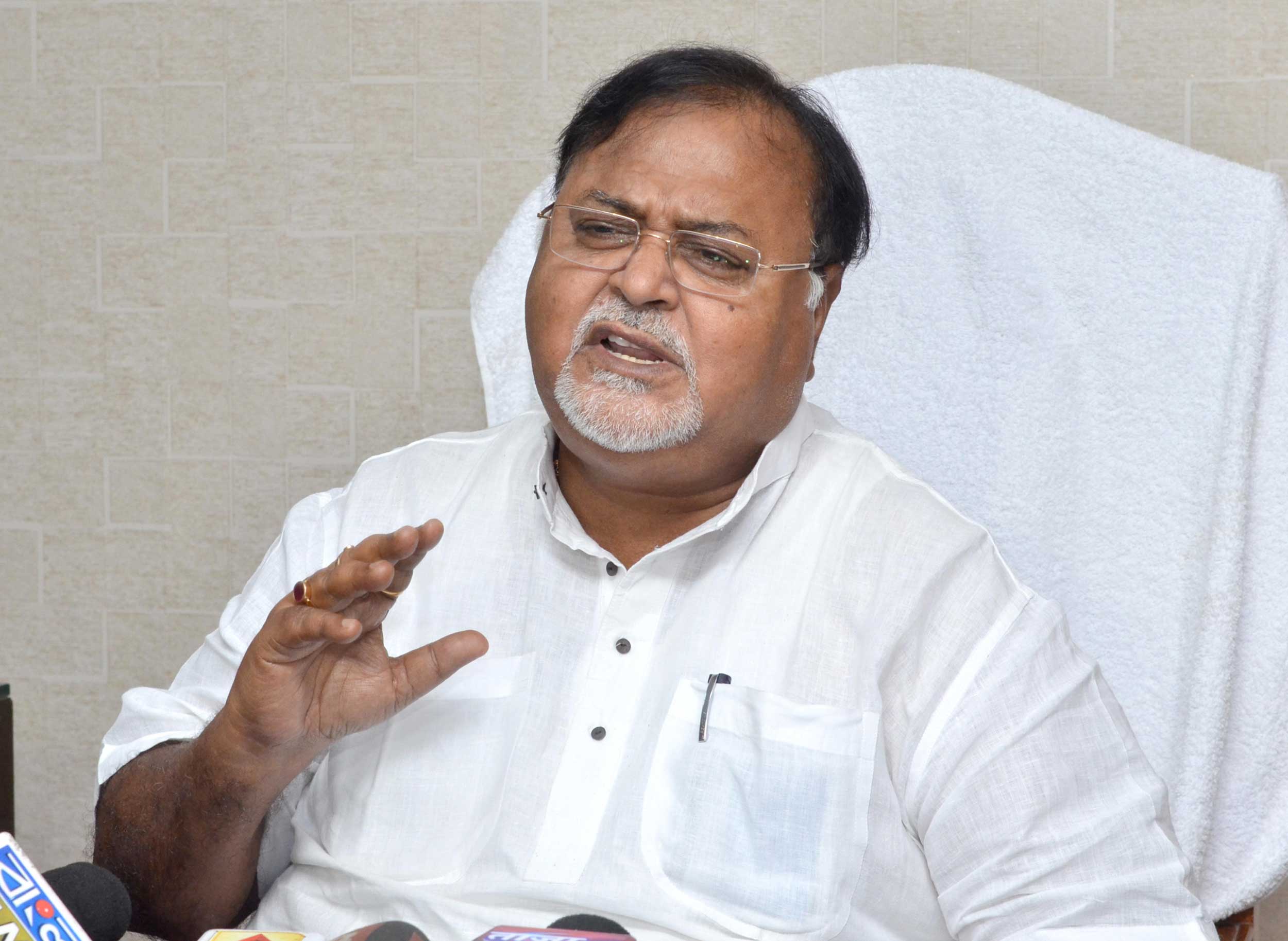 ---
|
Calcutta
|
Published 13.12.19, 10:13 PM
---
The government's new rules for state-run universities do not intend to curb the freedom of vice-chancellors but aim to ensure smooth functioning of the institutions, education minister Partha Chatterjee said on Friday.
The government does not intend to have more control over universities and vice-chancellors will continue to enjoy the academic and administrative freedom they did in the past, Chatterjee said while addressing a meet of the state council of higher education.
Vice-chancellors of all the 28 universities are members of the council, an official who attended the meeting said.
The government introduced new rules this week, curbing the powers of the governor, who is the chancellor of all state-run universities. The rules increase the government's involvement in governing universities.
"The new rules are not meant to curtail the freedom of VCs in governing the institutions…. The rules have been framed with the intention to enable you (VCs) to run the institutions smoothly and in a better manner," a VC who was present at the meeting quoted Chatterjee as saying.
This was the first time since the rules came into effect on Monday that Chatterjee spoke of the government's intention. At least two VCs cited newspaper reports and asked the minister if it was true that the new rules had been framed to curb the autonomy of universities.
The implementation of the choice-based credit system, introduced at the undergraduate level three years ago, was discussed at the meeting.
Before the discussion on the new rules took place, the minister asked the VCs to make necessary arrangements to fill up vacant posts of teachers and non-teaching staff. He asked them to submit a list of vacancies to the government.