More police areas in Bengal crack down on drink-driving
Almost 6,000 driving licences were suspended between July and September across 6 commissionerates other than Calcutta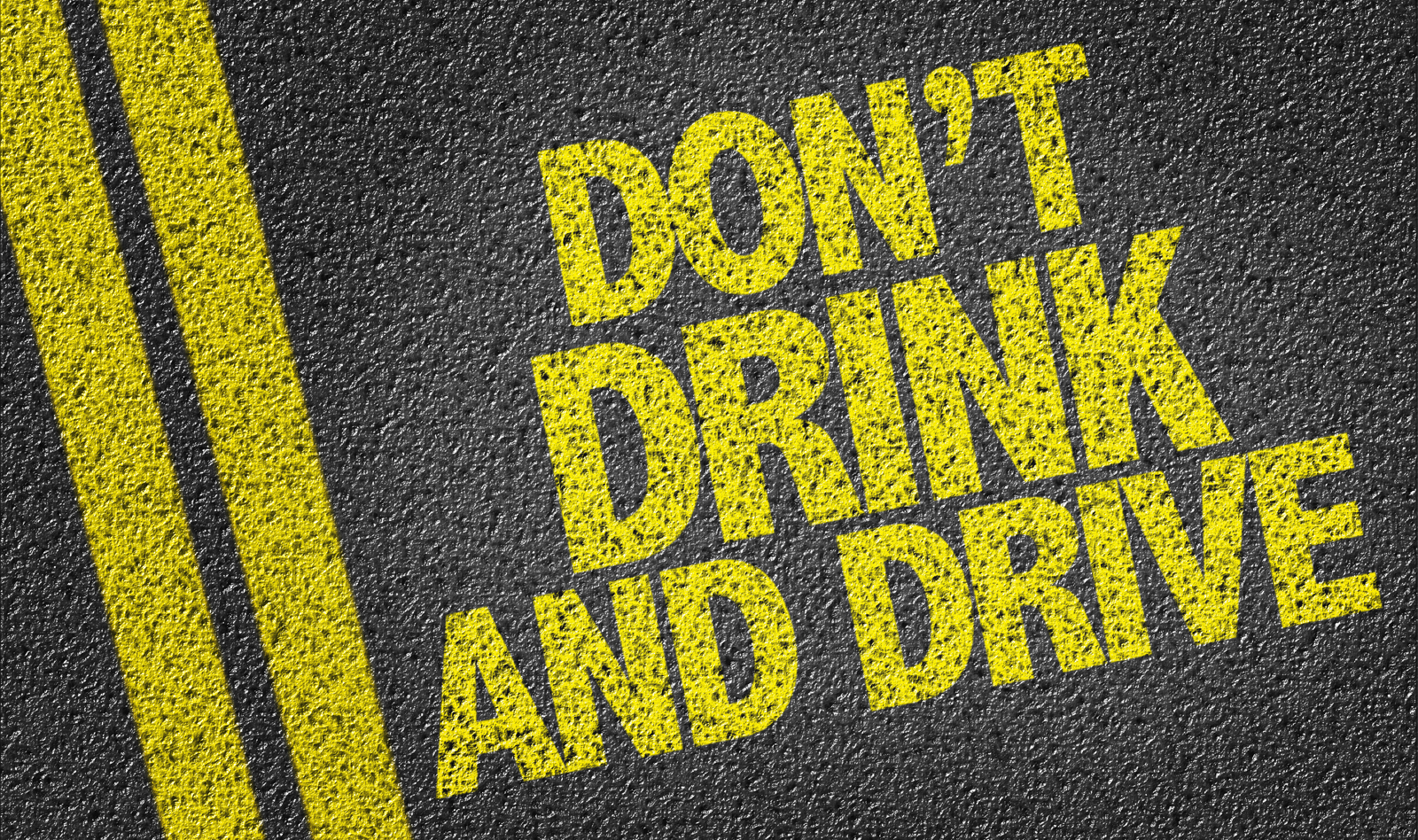 ---
Calcutta
|
Published 14.12.18, 09:56 PM
|
---
Almost 6,000 driving licences were suspended between July and September across six police commissionerates other than Calcutta, the surge in prosecutions reflecting the magnitude of a problem shown up by stricter vigilance.
Suspension of licences for drink driving or using a phone at the wheel was until a year ago limited to areas under the jurisdiction of the city police. Since the campaign against these two offences started, the prosecution rate across police commissionerates around the city has shot up.
In 2017, the number of driving licences suspended within the same timeframe was less than half the tally of 5,956 this year.
A change in rules has apparently made the difference. A driving-licence suspension previously needed to be endorsed by an officer of the rank of superintendent or deputy superintendent of police. Officers of the rank of inspectors can now suspend a licence for the specified offences.
A break-up of prosecution data from the police commissionerates, excluding Calcutta, shows Asansol-Durgapur leading with 2,200 licence suspensions in the July-September period. The Bidhannagar commissionerate, which includes Salt Lake and New Town, is second with 1,496 cases. Barrackpore, Howrah, Siliguri and Chandannagar are the other commissionerates.
A motorist's licence can be suspended for a period ranging between three and six months, depending on the nature of the offence and whether the person is a repeat offender. Driving with a blood alcohol level in excess of 30ml per 100ml of blood makes a person liable for a licence suspension.
According to Section 185 of the Motor Vehicles Act, 1988, a person can be imprisoned for up to six months or asked to pay a fine of Rs 2,000 if alcohol exceeding 30mg per 100ml is detected in the bloodstream through a breathalyser test. A second and subsequent offences can lead to imprisonment for up to two years or a fine of Rs 3,000.
The use of a phone at the wheel constitutes "dangerous driving" and is punishable under Section 184 of the act.