Moderate hope on Bengal governor
68-year-old Dhankar will take over from Tripathi, 84, after his tenure ends in the last week of July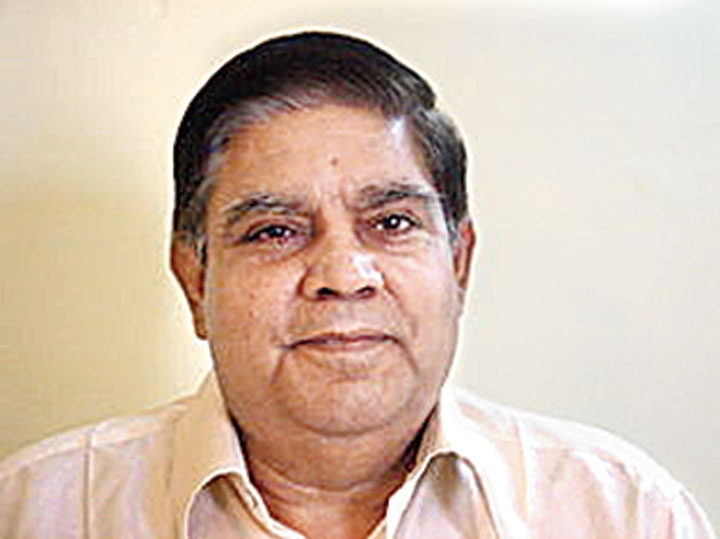 ---
Calcutta
|
Published 20.07.19, 08:32 PM
|
---
Jagdeep Dhankar, a senior Supreme Court advocate, BJP leader and former Union minister who has been an MP and MLA from Rajasthan, will succeed Keshari Nath Tripathi as Bengal governor, the Raj Bhavan announced on Saturday.
Sources in the Bengal government said they had been expecting a saffron hardliner as the relationship between the state administration and the Centre had worsened over the past few months. Instead, the appointment of Dhankar, who has had stints in the Congress and the Janata Dal before joining the BJP, might help ease the tension, the sources said.
"Besides being a successful advocate, he will certainly know his limits. In the past, the state government had accused some governors of crossing constitutional limits. That had been a cause of conflict between the ruling establishment and the Raj Bhavan. This time, it is expected that the tension will ease," said a senior government official.
The 68-year-old Dhankar will take over from Tripathi, 84, after his tenure ends in the last week of July.
Tripathi, appointed in July 2014, had several run-ins with chief minister Mamata Banerjee, her government and her party, with the Trinamul Congress publicly demanding his removal on several occasions on the ground that he had allegedly "transformed the Raj Bhavan into an RSS shakha".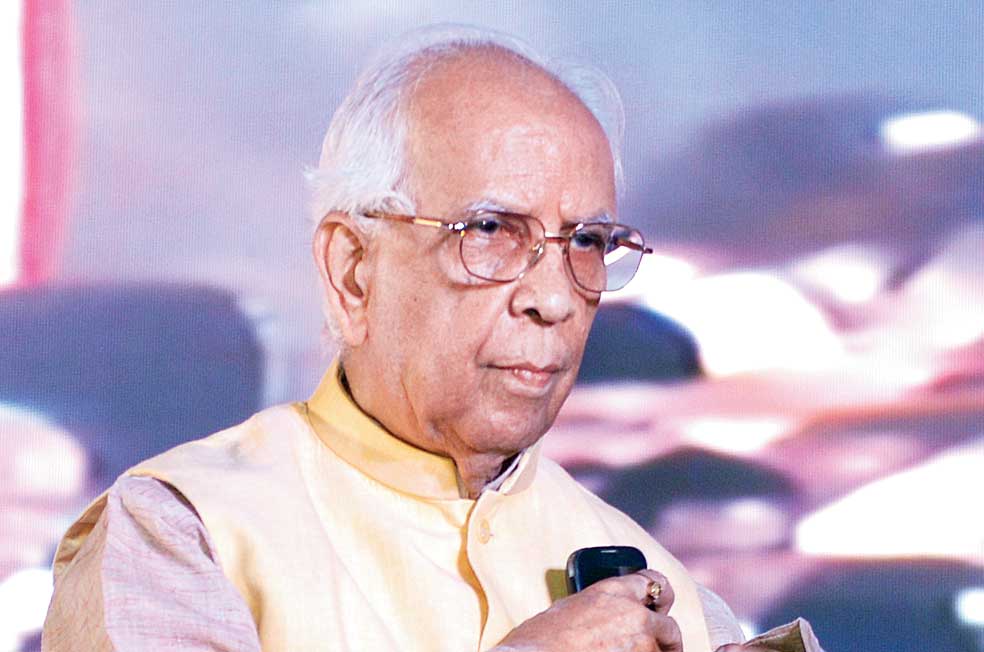 Dhankar, who joined the BJP in 2003, will take over at a time the Trinamul government has locked horns with the Raj Bhavan repeatedly, accusing Tripathi of "exceeding his brief".
Trinamul has on several occasions expressed dissatisfaction with the governor's actions, such as reporting to Delhi an "exaggerated" numbers of deaths in post-Lok Sabha poll violence and holding all-party meetings over the state's law and order.
Sources in the Raj Bhavan said Tripathi was well aware of his constitutional limits and had acted within those.
"The governor never crossed his limits. The Raj Bhavan follows a decorum and it will be followed in the future too," a source said.
A section of Nabanna officials said that primarily the ruling establishment does not have any objection to the appointment of Dhankar as he is not known as a hardliner and does not have an RSS background.
"But it would have been better had the Centre held discussions with the state government before appointing the new governor as it is a courtesy," an official said.
However, Mamata, while welcoming Dhankar's appointment, chose not to open a new front by picking another fight with the Centre over federalism.
"I welcome Sri Jagdeep Dhankar who has been appointed as the new Governor of Bengal. I just now came to know from media about this. I welcome him to our beautiful state," the chief minister tweeted.
"Hon'ble Home Minister just now talked to me about appointment of new Governor of West Bengal. I informed him that I have already welcomed the new Governor," she said in another tweet.