Minority seal on Calcutta school
Khalsa Girls' School in Bhowanipore is a "minority" institution entitled to protection under Article 30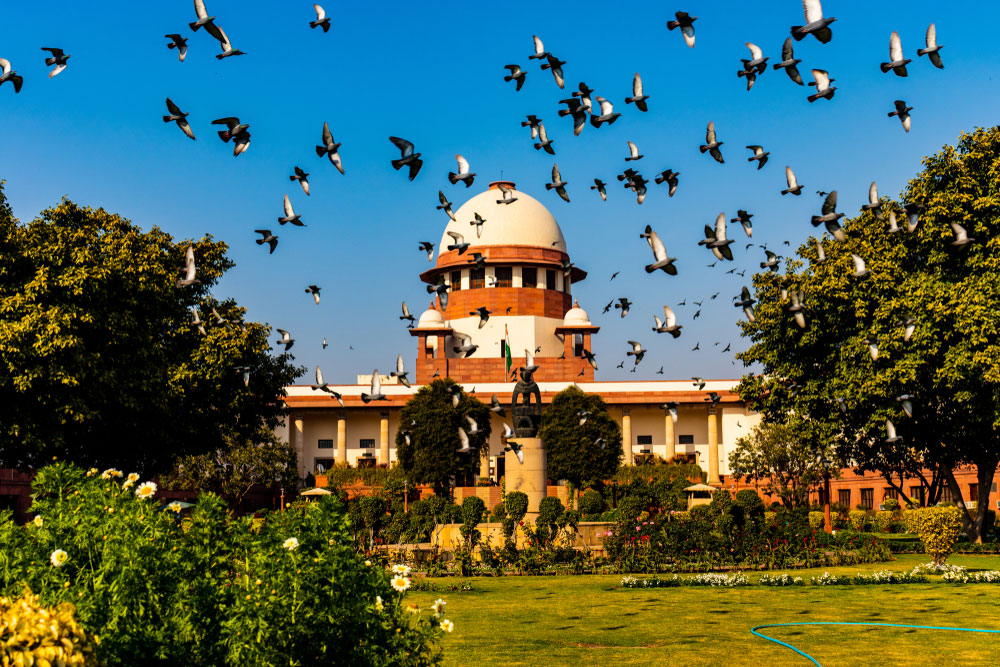 ---
---
The Supreme Court has ruled that Khalsa Girls' School in Bhowanipore is a "minority" institution entitled to protection under Article 30 of the Constitution and is free to appoint teachers and staff without the state's prior approval.
The three-judge bench of Justices R.F. Nariman, R. Subhash Reddy and Surya Kant passed the order after an earlier two-judge bench had in 2015 delivered a split verdict.
Writing the judgment, Justice Nariman rejected the state's plea that since the medium of instruction of the school was Hindi, the institution could not be said to cater to the needs of a minority community.
Article 30 states that minorities — religious or linguistic — have a fundamental right to establish and administer educational institutions without any interference from the state.
Chandana Das and a few others had been appointed as teachers at the Puddapukur Road school on a temporary basis. The state objected to the appointment on the ground that the approval of the district inspector of schools had not been obtained.
The teachers moved a single-judge bench of Calcutta High Court, which on January 29, 2004, ruled that as an institution meant for the linguistic minority, the school was entitled to select and appoint its teachers without the government's approval.
However, on an appeal from the state, a division bench of the court on September 23, 2004, took a contrary view.The teachers then moved the apex court.