Liver hospital to admit patients from May
A superspeciality hospital in Sonarpur that treats liver diseases will open its indoor unit in May, officials said today.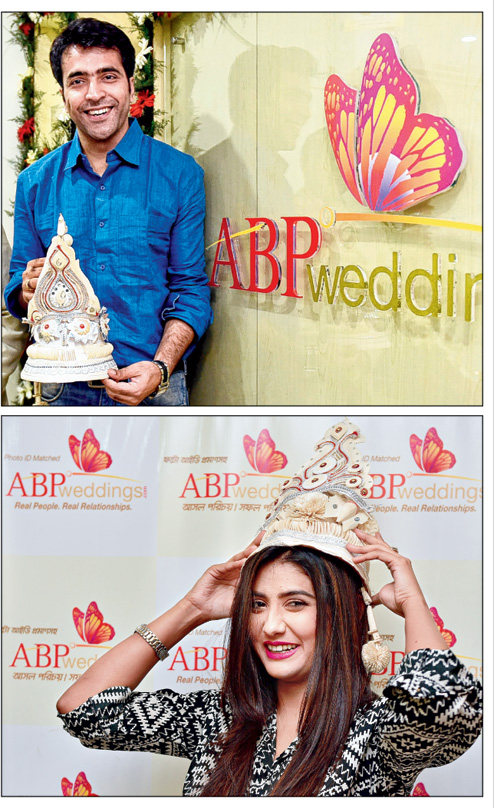 ---
Published 05.04.17, 12:00 AM
|
---
April 4: A superspeciality hospital in Sonarpur that treats liver diseases will open its indoor unit in May, officials said today.
The Indian Institute of Liver and Digestive Sciences, which was unveiled in February 2016 and now runs an outpatient department, will have 100 beds for indoor patients and two modular operating theatres where liver transplant surgeries will be performed from next year.
There will also be intensive care and intensive therapy units.
The hospital, built on private initiative with government support, will have three more buildings coming up in two years. It now functions from a six-storeyed building.
Abhijit Chowdhury, the secretary of the West Bengal Liver Foundation and the moving force behind the hospital, said one of the three buildings would have another 150 beds. Another building will have an emergency ward, blood bank and outpatient departments. The third will house research facilities.
Chowdhury said the hospital had in one year treated around 13,000 patients, a large chunk of whom was from various districts, neighbouring states, the Andamans and Bangladesh.
"We are planning to start liver transplantation from 2018. We'll try to do it at a cost much less than what a private hospital asks for," Chowdhury said.
He said the state government had provided the land for the hospital - four acres - at a nominal rent and waived Rs 80 lakh as development fee.
The institute, officials said, offers free treatment to 20 per cent of the patients. "If anyone comes to the hospital and finds the rates unaffordable, we will treat him or her at a subsidised rate," Chowdhury said.
Lack of enough liver treatment facilities in Bengal forces many to travel to other parts of the country, especially the south, for treatment. Around 30 per cent of the liver patients at the Manipal hospital in Bangalore are from Bengal, said Ravichand Siddachari, the head of its liver transplant unit.
In Calcutta, SSKM is the only state-run hospital that treats critical liver ailments.
"We want to reverse the flow of patients. We want to provide high-end care at a low price," Chowdhury said.
The Indian Institute of Liver and Digestive Sciences will run on cross subsidy - it will charge patients who can pay to subsidise the treatment of those who can't.
A liver transplant at any other private hospital in India costs between Rs 20 lakh and Rs 25 lakh, depending on the condition of the patient. At the Sonarpur hospital, Chowdhury said, the cost will be within Rs 15 lakh.
Even for common procedures, the hospital wants to keep the cost lower than what most other private health-care units charge. An endoscopy, for example, costs Rs 1,000 at the liver hospital, compared with Rs 2,500 at other private hospitals.
For an Endoscopic Variceal Ligation (a procedure to treat patients suffering from liver failure), the Sonarpur unit charges Rs 2,500, against Rs 12,000 a patient has to cough up at most other private hospitals.
The Sonarpur project has cost Rs 40 crore, of which Cipla Foundation, that looks after pharmaceutical major Cipla's corporate social responsibility activities, has donated Rs 4 crore.
"I came here in February last year for the inauguration and was impressed by what I saw," said Rumana Hameid, the chief executive of Cipla Foundation. "We are interested in getting involved in the future expansion of the project and would like to extend more help."
Cipla Foundation has helped the hospital - built with donations from the corporate sector, public sector units and individuals - set up the endoscopy unit and the indoor facility.
The hospital is also planning to set up a budget guest house for relatives of patients from outside the city.