Left-Congress talks stuck on three seats
Purulia, Basirhat and a Lok Sabha seat in north Bengal are the sticking points for the parties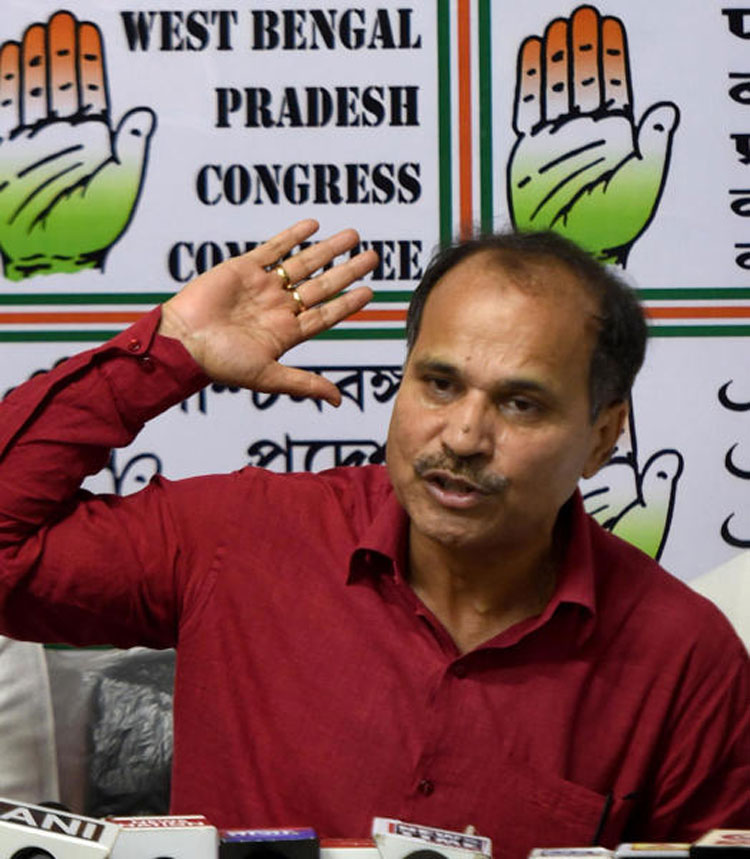 ---
|
Calcutta
|
Published 13.03.19, 08:29 PM
---
Talks between the Congress and the Left Front to finalise seat-sharing in Bengal have it another stumbling block over Purulia, Basirhat and a Lok Sabha seat in north Bengal.
While the Forward Bloc is unwilling to vacate its traditional Purulia Lok Sabha seat for the Congress, the CPI wants to contest from Basirhat.
Out of six non-Malda seats in north Bengal, the Congress wants one. The CPM, which contests from two of the six seats, is unwilling to let go of Jalpaiguri and is unsure of Darjeeling, where there is an attempt to put up an apolitical consensus candidate against Trinamul and the BJP.
"Discussions are still underway. Not much has been finalised yet. The talks, however, should be fruitful at the end," Congress Rajya Sabha member Pradip Bhattacharya said on Wednesday evening.
A CPM insider said the Congress had so far been very accommodating in the talks and the problems had arisen mainly from other constituents of the Left Front.
"For the sake of the alliance, the Congress is not even sticking to the pre-decided share of 17 seats. It will accept event 12-13, perhaps," he said.
"But it, naturally, wants seats of its choice, which we are finding difficult to offer because of resistance from Front partners," he added.
A state Congress leader has said there is seriousness in both the Congress and the CPM to make sure that the seat-sharing works out as the alliance was committed by both Rahul Gandhi and Sitaram Yechury.
The state Congress leader said minor differences would not be allowed to get in the way of the tie-up.