Kalyani University biometric protest hits classes
A teacher called the system an 'authoritarian attempt to curb academic freedom'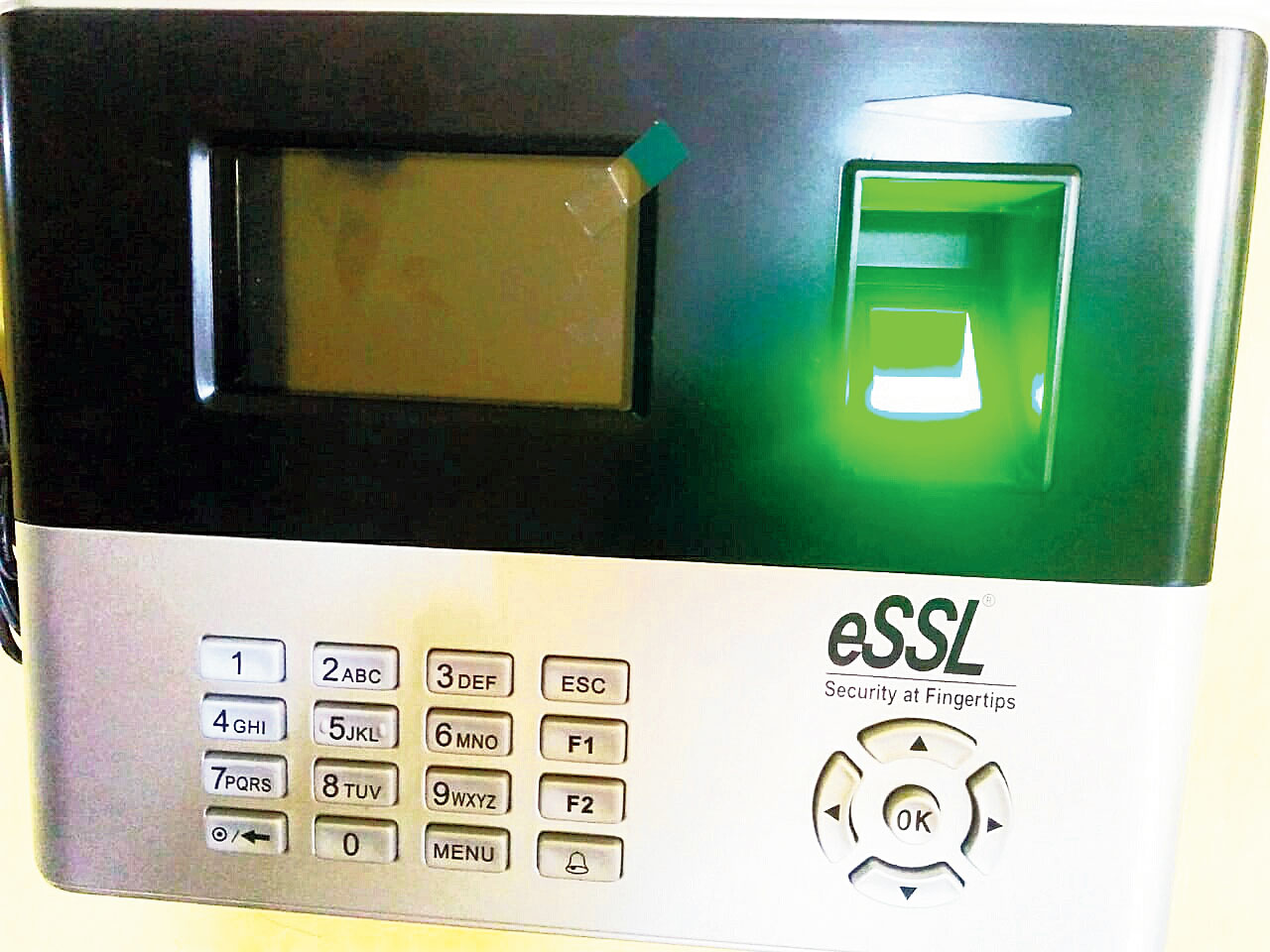 ---
|
Kalyani
|
Published 19.09.19, 07:14 PM
---
Classes were hampered at Kalyani University for the third consecutive day on Thursday by a section of teachers who have announced a weeklong boycott to protest the varsity's new biometric attendance system.
Sources said a section of teachers and students had begun leading campus-wide rallies. "The varsity has not repealed its measure implemented formally from last week. We were forced to suspend classes on Monday. We will carry on the protest until Friday, or further, depending on the authorities' response," said a teacher.
Another teacher called the system an "authoritarian attempt to curb academic freedom". "We have not been informed what the purpose of this enrolment is," the teacher said.
The protest has, however, reportedly caused a rift within the teachers' body, the Kalyani University's Teachers' Council (KUTC). "It is unacceptable to make students victims," said another teacher who had been continuing her classes as usual.
On Thursday, protesters gheraoed the office of the registrar demanding a meeting with vice-chancellor Sankar Kumar Ghosh.
VC Ghosh said he would apprise the varsity's Executive Council about the protest. "I would like to reiterate that the biometric project was not my personal decision. It was taken by the council."
At the meeting of the West Bengal State Council of Higher Education Council held in Calcutta last year, a resolution for installing biometric attendance systems in universities was adopted in the presence of all vice-chancellors from the state.
Sources in Kalyani University said the disagreement between the administrators and teachers was being caused by new members in the KUTC.
"Most of the new members are Leftists opposed to the authoritarian central government. Trinamul lobbies supported them later in principle because the varsity did not consult the state government," said a source.