JU history department snubs external review plan
The history department has proposed that answer scripts be reviewed by two groups of teachers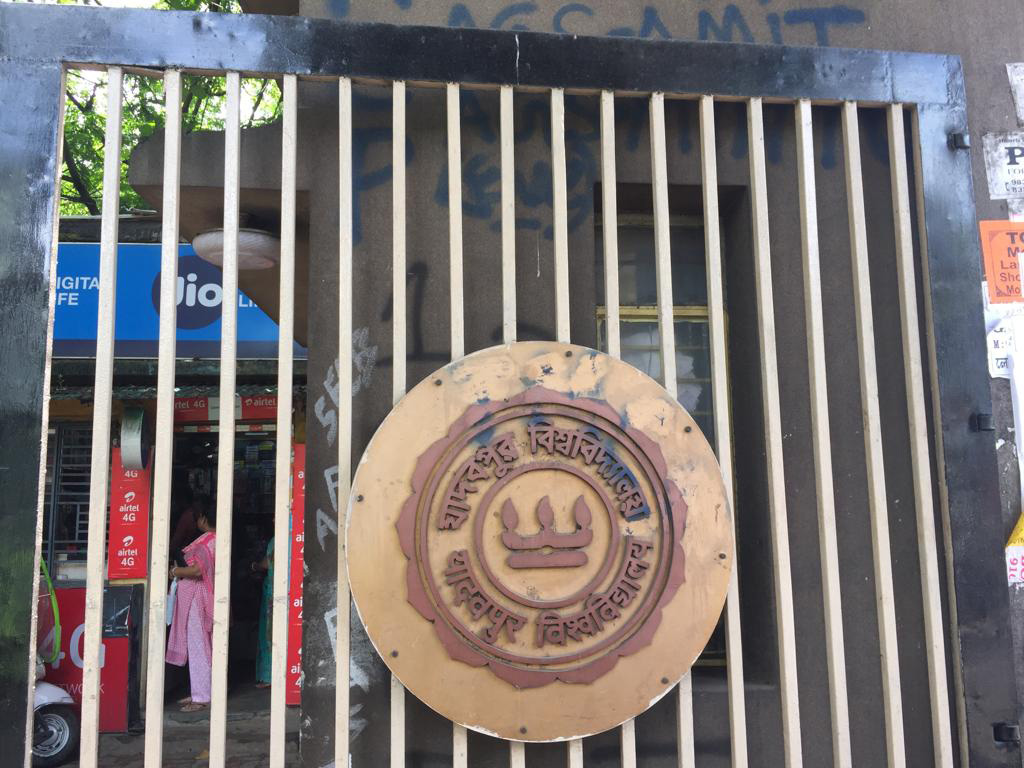 The English and comparative literature departments had on Thursday opposed the equal weightage plan. As for the equal weightage plan, the history department is for it.
The Telegraph picture
---
Calcutta
|
Published 06.04.19, 07:14 AM
|
---
Teachers of Jadavpur University's history department have opposed an expert panel's suggestion to engage external teachers to resolve discrepancies in entrance test scores.
At a meeting of the admission committee on Thursday, they said the department's teachers should be allowed to carry out the exercise, if needed. Teachers of the department can review papers multiple times instead of involving external teachers like it was done last year, they said.
Last year, in the history admission test, 55 students who had scored 90 per cent or more in the Plus II board exams got 10 or less out of 100.
The university had ordered a second assessment by external experts, following which 15 new names figured among the first 70 on the merit list.
In August last year, the university had formed a two-member panel of external teachers to look into the matter and recommend solutions. Later, five other subjects — English, Bengali, international relations, comparative literature and philosophy — were brought within the panel's ambit.
The panel recommended that equal weightage be given to entrance test scores and Plus II board results during admission to the six undergraduate courses.
It also suggested that the head examiner appoint a third examiner, from outside the campus, for the history entrance test if the difference in marks awarded by two sets of examiners from within the department is 10 or more.
The third examiner's decision will be final.
"The history department has proposed that answer scripts be reviewed by two groups of teachers. Once one group is through with the review, the papers will be sent to the other," a member of the admission committee said. The papers will be finally reviewed by all the teachers of the department and the merit list published.
"When a teacher sets questions, he/she knows what they are looking for in the candidates. He/she has been conducting the exercise for years. It is never possible for an external teacher to understand this," a university official said. "So, discrepancies should always be sorted out by teachers from within the department."
As regards the equal weightage, the history department is for it.
Subhasish Biswas, chairperson of the admission committee, refused to go into details but said the department's suggestions would be forwarded to the executive council.
The English and comparative literature departments had on Thursday opposed the equal weightage plan.