Govt to keep tabs on varsity panels
Representatives would have to submit a note on the discussions to the minister 'immediately after attending the meeting'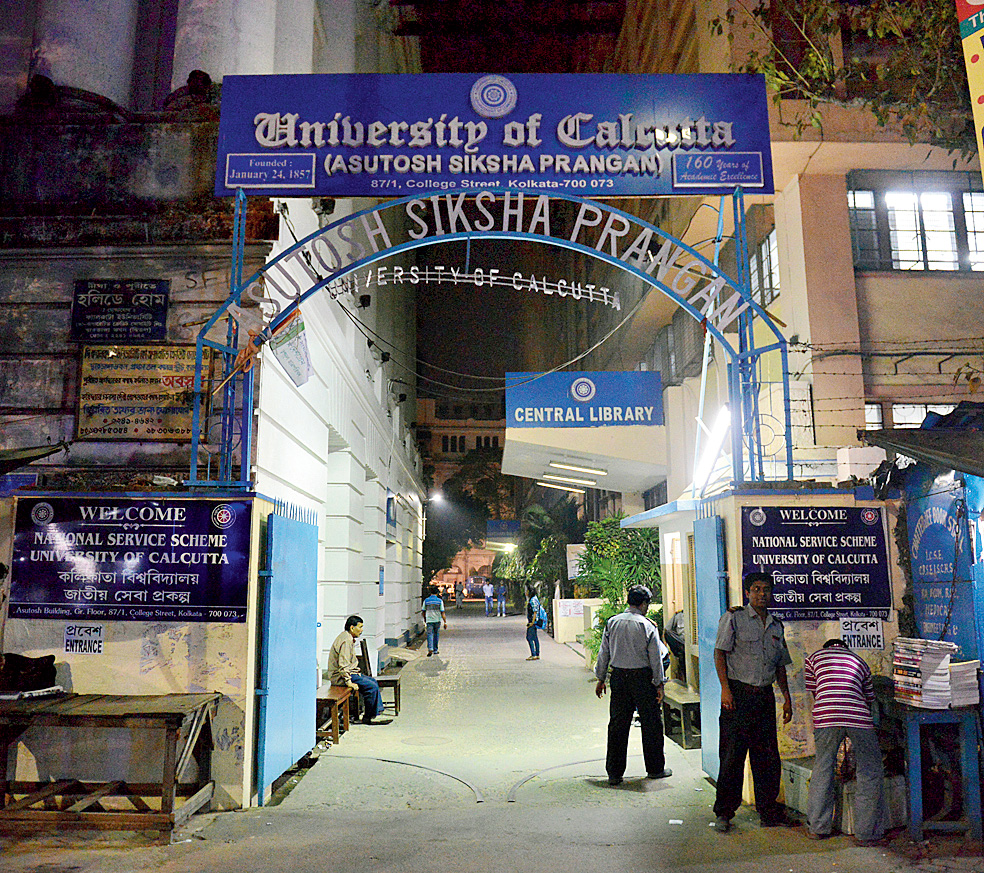 ---
|
Calcutta
|
Published 10.02.20, 08:17 PM
---
The higher education department has issued an order that states officials representing the department in highest decision-making bodies of universities "should always consult the education minister" on issues to be discussed at a meeting "before attending the same".
The February 4 order also states that the representatives should submit a note on the discussions to the minister "immediately after attending the meeting", without waiting for the university to draft and circulate the minutes.
A vice-chancellor said government representatives would so far mainly give their opinions on finance-related issues at the meetings.
A meeting of the senate or syndicate — the highest decision-making bodies of universities (they are also known as court or executive council) — is called to discuss issues such as approving the institute's budget or the names of the honorary degree recipients.
"The text of the order gives the impression that the government representatives will from now be asked to express the government's opinion on all issues to be taken up by senate and syndicate and similar bodies," said the VC, who did not want to be named.
Another VC said that after each meeting of the senate or syndicate, the university used to prepare the minutes and distribute copies to all members as well as the education department.
If a decision is at variance with the stand taken by the government representatives, the VC said, the university while drafting the minutes would explain the rationale behind the resolution.
"Now, the government wants details of the discussion from its representatives directly and does not want to wait for the minutes to be sent by the university," the VC said.
The higher education department issued the order while announcing the names of the officials nominated to the senates, syndicates and equivalent bodies.
Repeated calls to education minister Partha Chatterjee went unanswered.
Asked why the order was issued, an official said: "If the government representatives consult the minister before the meeting, it will increase cooperation between the department and the universities."
The order comes almost two months after the department had framed rules requiring the vice-chancellors to take the chief minister's permission before going on a foreign tour and the higher education department's nod for signing a memorandum of understanding or any other agreement.