Freeze tutor's pay hike, says JU panel
The committee held a professor at Jadavpur University guilty of sexually harassment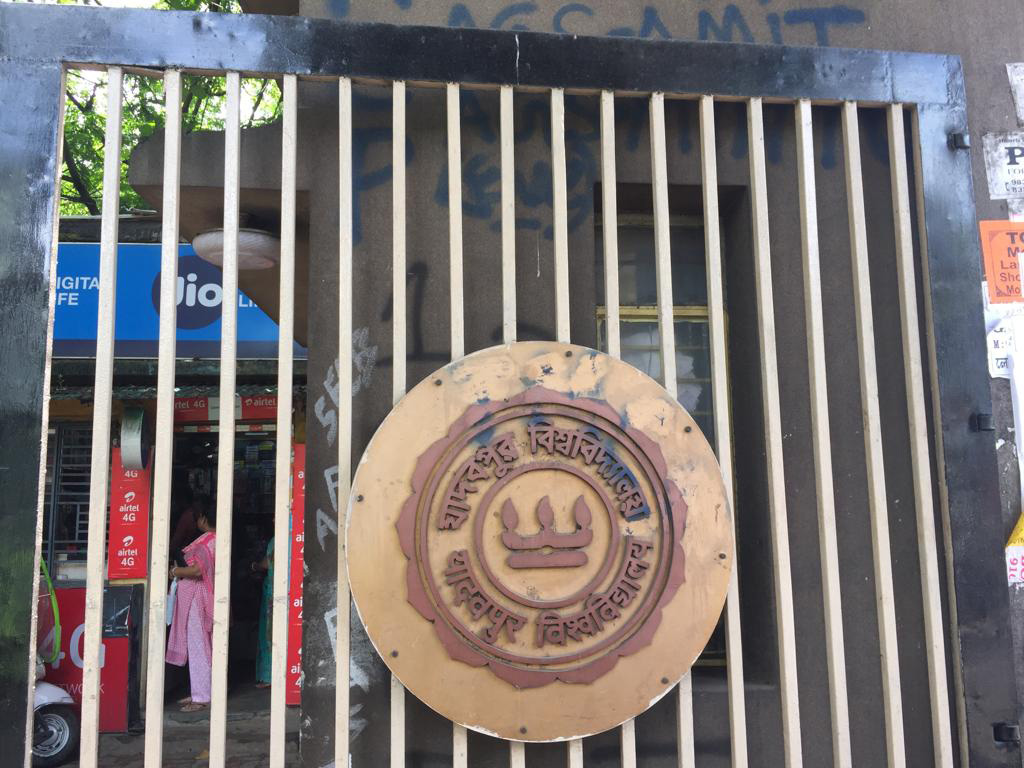 ---
Calcutta
|
Published 27.03.19, 09:05 PM
|
---
A committee that has held a professor at Jadavpur University guilty of sexually harassing a research scholar has recommended that his increment be withheld till he retires and he be barred from guiding any woman scholar, an official said.
JU had last week suspended the professor "with immediate effect" and asked him to explain why the university should not take further disciplinary action against him.
"The committee has recommended a life-long freeze on his increment. He has been barred from guiding any woman research scholar. If any woman scholar is working under him, she should be allowed to switch supervisers. If the scholar wants to continue her research under him, a woman teacher of the department should be engaged as co-superviser," said the official, who refused to be named.
The tainted teacher is now 52. The state government has recently raised the retirement age of university teachers to 65.
The annual increment is calculated at 3 per cent of the basic pay and grade pay.
"The accused was elevated to the rank of professor five years ago. So, the annual increment will be over Rs 6,000…. If he is denied increment as recommended by the committee, his pay scale would remain the same over the next 13 years. That will also affect his pension and other post-retirement benefits," a teacher said.
The internal complaints committee, which investigated the allegations against the teacher, has also recommended that he be prevented from working in his lab after 5pm.
"According to the recommendations, the professor should not be allowed to apply to the department of science and technology alone for any research project…. The idea is he will not be the principal investigator of any project," said the official who briefed The Telegraph about the committee's report.
"While investigating the allegations, the panel came to know that the teacher would often try to intimidate the scholar by boasting to her that he was the principal investigator of the project she was working on. He would tell her that as principal investigator he had the power to destroy her career. A co-principal investigator will act as a check on his power."
The scholar had said in her complaint sent to vice-chancellor Suranjan Das that she had to quit her research after being subjected to sexually coloured remarks that caused trauma which she "could not take anymore".
The university had decided to suspend the teacher on March 19 after consulting legal experts on the findings of the internal complaints committee. Two days before, the complainant had written to the VC asking what action had been taken against him.
The same day the authorities had sent a notice to the professor, asking him to reply within two weeks why further disciplinary action would not be taken against him. "He is yet to reply," said pro-VC Pradip Ghosh.