First jabs for grassroots health workers
District authorities have drawn up a plan to inoculate community health workers, even though no specific advisory came from the Centre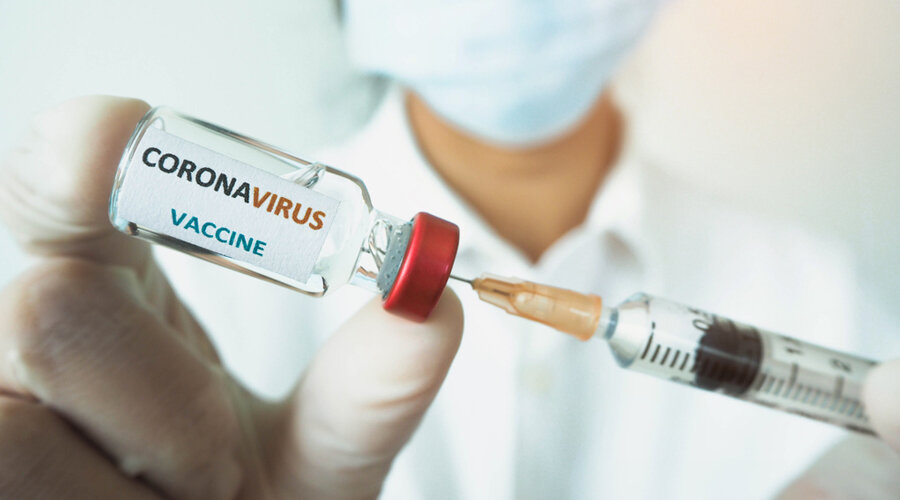 ---
|
Calcutta
|
Published 16.01.21, 01:45 AM
---
Grassroots health-care facilitators have been given priority by various district administrations across the state while drawing up the list of beneficiaries of the first phase of the Covid-19 vaccination process that begins on Saturday.
Even though there is no specific advisory from the Centre to give priority to these workers, except the advice to consider all frontline health workers as "first recipients", district authorities have drawn up a plan to inoculate community health workers, including Accredited Social Health Activists (Asha), group D staff of rural hospitals and ICDS workers when the vaccination begins on Saturday.
"We will vaccinate those health workers who work at the grassroots level, because they work directly at the rural level in close contact with the people," said deputy CMOH-III of Basirhat, Shyamal Kumar Biswas.
Sources in several districts indicated at most centres, around 50 per cent of the beneficiaries would be rural or ground-level health workers as they "have been on the frontlines of the war against Covid since March".
Welcoming the government's move, an Asha worker in Nadia said: "For the past 10 months, we have been bravely working on the ground making people aware of Covid protocols, visiting containment zones and even taking care of the affected. It is good officials have realised our need."
In November, the Centre had advised the state to prepare a database of health workers who should receive the vaccine on a priority basis. In Bengal, district administrations have drawn up the lists and registered beneficiaries to include health workers at all levels in the first phase.
Eventually, a majority of the districts decided to give precedence to the health workers at the grassroots level in the initial stage.
"We have prepared the list of beneficiaries in such a way that Asha workers, ancillary nurses, midwives, and ICDS workers are vaccinated first. They will constitute more than 50 per cent of registered beneficiaries in the first phase," Biswas added.
Explaining the approach, a senior health official in South 24-Parganas said: "The objective is to build immunity among the health-care facilitators before the vaccination of those beyond frontline workers begins. Once they are vaccinated, the antibody response will develop in them and they will hopefully become immune to novel coronavirus. The success of our country's mass immunisation plan for Covid largely depends on these community health workers," a senior health official said.
While the state fine-tuned the roll-out of the vaccination process on Friday, sources said in a few districts, a section of health workers, who had been registered as beneficiaries, were reluctant to take the jab in the first phase.
"It appears these health workers are reluctant to take the vaccine fearing possible side-effects. According to the protocol, the vaccination is a matter of solicitation, so we cannot put pressure on them," said a health department official.