FIRs against noise demons
Environmentalists reminded that the onus to control noise pollution primarily belongs to police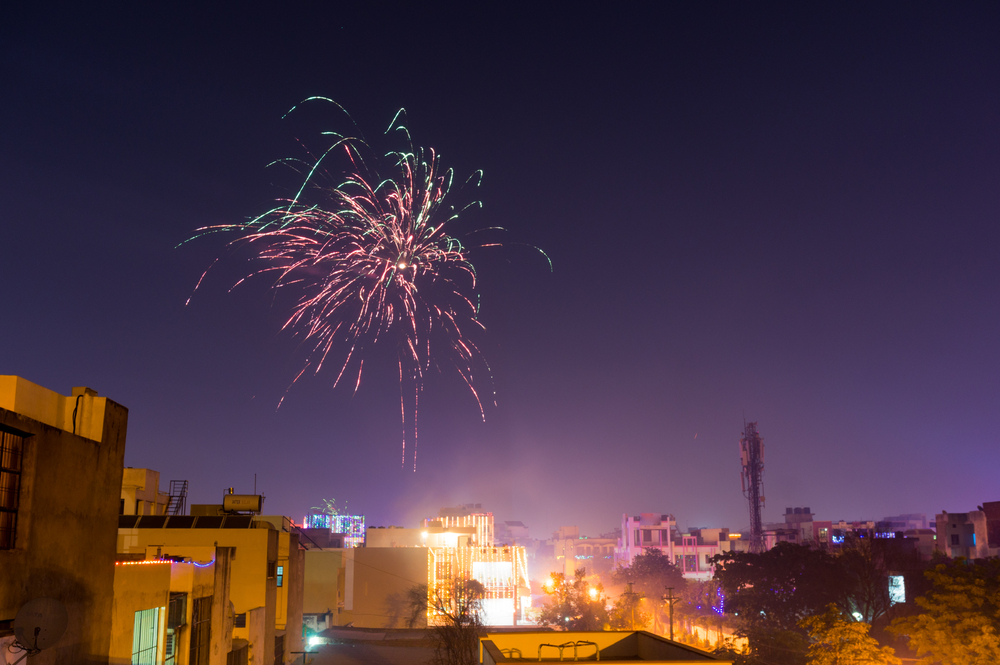 ---
|
Calcutta
|
Published 24.10.19, 12:20 AM
---
The state pollution control board will file FIRs on a large scale for the first time against noise violators during Kali Puja and Diwali, the board chairman said on Wednesday.
"This year PCB officials will lodge FIRs in case of noise norm violations. The board will impose provisions of the environment protection act in case of violations in multi-storey buildings," board chairman Kalyan Rudra said.
Fines can range from Rs 5,000 to Rs 2 lakh along with imprisonment for five years, Rudra said.
Rajesh Kumar, member secretary of the board, said the PCB had pointed out to police the Supreme Court directive that says it is primarily the responsibility of the police to ensure firecrackers are burst only between 8pm and 10pm.
The apex court has said that in case of violations, the officer-in-charge of a police station will be held responsible for contempt of court, Kumar said.
Complainants will not have to reveal their identities, he said.
Naba Dutta of Sabuj Mancha, an umbrella body of green organisations, said noise control rooms would be set up in Calcutta and across the state during Kali Puja and Diwali. "If we find the police not acting against noise violators, we will report the matter to the Supreme Court."
Gitanath Ganguly, former high court-appointed noise officer, said Calcutta was a model city in noise control in the 90s. "Now, it is one of the noisiest. The police should act strongly not only against those bursting crackers but also DJs playing loud music... police stations need to be active on the ground."
Dutta of Sabuj Mancha said the government should prepare a noise violation map and monitor certain multi-storey buildings and slums. Hospital areas should be completed sanitised and violators fined on the spot, he said. "There should be zero tolerance to crackers and DJ music during immersion processions.
"So far, only the PCB seems to be more active than previous years.... I hope it leads to some positive results" academic Sukanta Chowdhury said.
An environment department official said banned firecrackers were already available in markets but the fight between violators and regulators would be "more intense" than previous years.