Duped with job promise in Salt Lake
Accused posed as embassy official & took Rs 7.5 lakh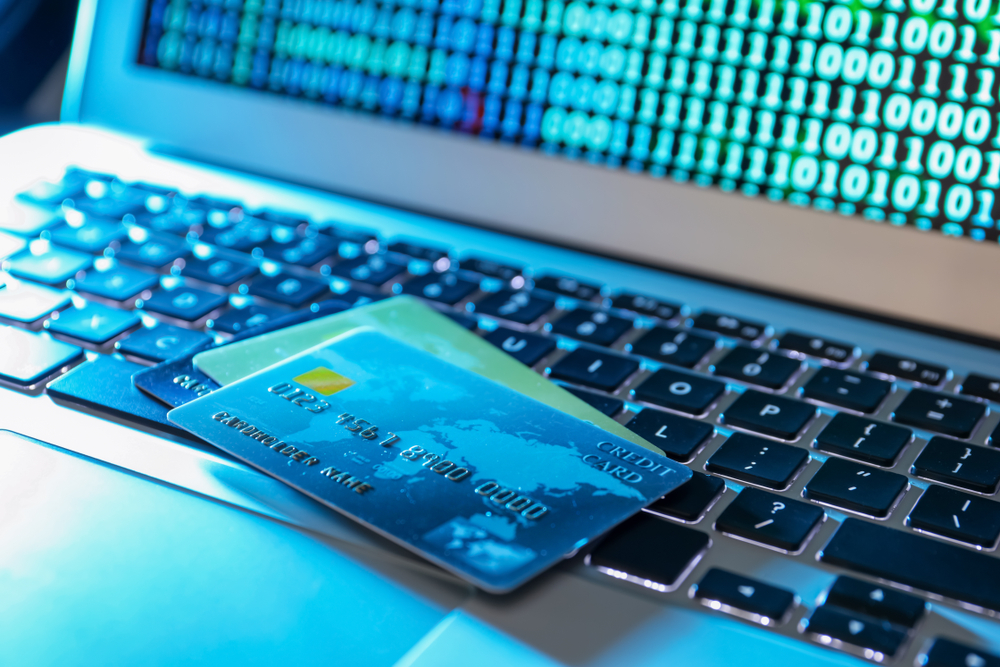 ---
|
Calcutta
|
Published 10.09.19, 08:17 PM
---
A woman was arrested from Bangalore for allegedly posing as a Canadian embassy official and duping a jobseeker in Baguiati of Rs 7.5 lakh, police said on Tuesday.
Dacosta Modupeoluwa Oriyomi, 27, who hails from Abeokuta in southwest Nigeria, had got in touch with the Baguiati resident and pretended to be an official of the Canadian embassy after he uploaded his resume on various job portals two years ago, an officer of the Bidhannagar commissionerate said. Oriyomi offered to help the man bag a job and settle down in Canada with his family.
Kunal Agarwal, deputy commissioner, headquarters, Bidhannagar commissionerate, said preliminary investigations have revealed that the woman had been running the racket for the past several years. "She has duped many young job-seekers," he said.
All emails sent by Oriyomi bore an image of the Canadian flag and were marked Government of Canada, the commissionerate officer said.
The Baguiati resident and Oriyomi exchanged several emails before the latter informed the complainant that his resume had been selected by the official placement agency of the Canadian government and he had been offered a lucrative job there.
Oriyomi asked the man to send him another series of emails, asking him to deposit money as immigration charges. She also emailed him a bank account number.
"The man transferred around Rs 5 lakh to the bank account," he said.
Another mail popped up in the Baguiati resident's inbox around 10 days later, asking him to deposit around Rs 2.5 lakh as embassy charges, visa-processing fees, work permit application, and travel expenses in another bank account.
"He deposited the money once again and the woman mailed her saying she would receive his flight tickets within 15 days," the officer said.
Oriyomi sent the man a fake appointment letter with a joining date in January, the officer said.
A few days later, the man received another mail asking him to deposit Rs 5 lakh as travel and accommodation expenses. But he told Oriyomi that he had run out of money.
The mails stopped coming and all correspondence to Oriyomi went unanswered.
The Baguiati resident lodged a complaint with Salt Lake cyber crime police station in February last year.
Oriyomi had masked the IP address from where the mails had been sent using special software that rerouted it to servers in other countries, police said. "We tracked the bank account numbers to which money had been sent and managed to zero in on her location. A team was sent to Bangalore and she was arrested," the officer said.
Oriyomi's was charged under various sections of the IPC, including 419 (cheating by impersonation) and 420 (cheating), and produced before a Salt Lake court, where she was remanded in judicial custody. The charges carry a maximum punishment of seven years in jail and/or fine.
Her cellphone and an ATM card have been seized.