Covid health centre for infants and children at North Bengal Medical College and Hospital
As of now, there is a 31-bed infrastructure for treatment of kids affected with Covid-19 at the health centre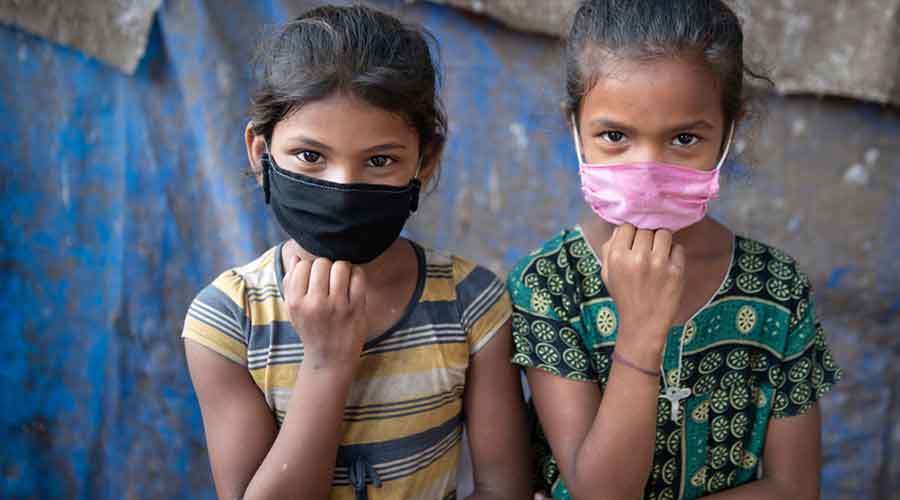 ---
Siliguri
|
Published 28.08.21, 02:39 AM
|
---
An excellence centre with state-of-the-art healthcare facilities for infants and children will be developed at the North Bengal Medical College and Hospital (NBMCH), the principal state-run referral hospital of the region.
The decision, health officials said, has been made in view of the predicted third wave of the Covid-19 pandemic and because of the apprehension of experts that this time, the contagion will affect the children more than adults.
As of now, there is a 31-bed infrastructure for treatment of children affected with Covid-19 at the NBMCH.
"We have four units for infants and children at NBMCH. The idea is to augment medical facilities the units and develop a comprehensive unit which has been named as an excellence centre," said Sushanta Roy, the officer on special duty deputed by the state health department in north Bengal.
Among these units include a paediatric intensive care unit (PICU), a neonatal intensive care unit (NICU), a sick neonatal care unit (SNCU) and an intensive care unit (ICU).
According to Roy, they have started making preparations to ensure that the centre — a combination of these units — with appropriate treatment facilities, starts functioning before the third wave hits the region.
A source in the NBMCH said as a part of the plan, they have decided to increase beds in different units for children and infants.
"There will be four beds with ventilators at NBMCH. These beds will work as ICU for children. Also, six beds in NICU and 40 beds in SNCU will be there to treat children infected with Covid-19," the source said.
Along with NBMCH, the state health department is also readying paediatric intensive care units in some other hospitals of north Bengal.
Among these include the Kalimpong district hospital, the sub-divisional hospital of Islampur and the super-specialty hospitals in Malbazar and Falakata.
"Infrastructure works for these units have started," said Roy.