Covid: Bengal logs 613 new cases, 720 recoveries and 12 deaths
For the 19th consecutive day, no district reported a three-digit figure of fresh infections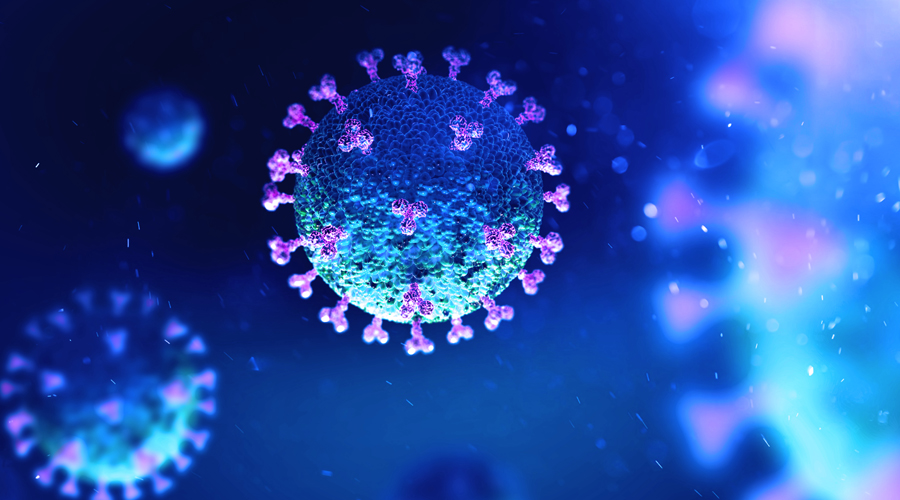 ---
Calcutta
|
Published 25.08.21, 01:31 AM
|
---
Bengal on Tuesday recorded 65 straight days of a drop in its total of active Covid-19 cases, with 613 new infections, 720 recoveries and 12 deaths.
Active cases fell by 119 to touch 9,217 on Tuesday.
Calcutta logged 95 new infections and no new death.
For the 19th consecutive day, no Bengal district reported a three-digit figure of new infections. Seven districts reported a single-digit figure of new cases. Calcutta apart, 15 other Bengal districts also reported zero deaths.
The state's recovery rate is 98.21 per cent now, its highest this pandemic. The national rate is 97.65 per cent.
 "Measures are being put in place so that the outbreak does not get out of hand in some zones in certain districts that have reported a bit of a spike in the past couple of weeks," said a minister. "We are being very cautious, leaving no stone unturned to keep the (potential) third wave from assuming the devastating proportions of the second."
The state's daily positive confirmation rate, which was nearly 33 per cent at the peak of the second wave, was 1.49 per cent on Tuesday. Bengal is currently 15th on the list of states with the highest positive confirmation rate based on a weekly average.
The state's mortality rate remained 1.19 per cent, while that of the nation stayed put at 1.34 per cent. Bengal is currently 24th on the list of states with the highest mortality rates.
The state currently has over 15.44 lakh Covid-19 cases since the first was reported in March last year, including more than 15.16 lakh recoveries and 18,383 deaths.