UGC okays state final semester exam plan
Undergraduate and postgraduate exams to be conducted between October 1 and 18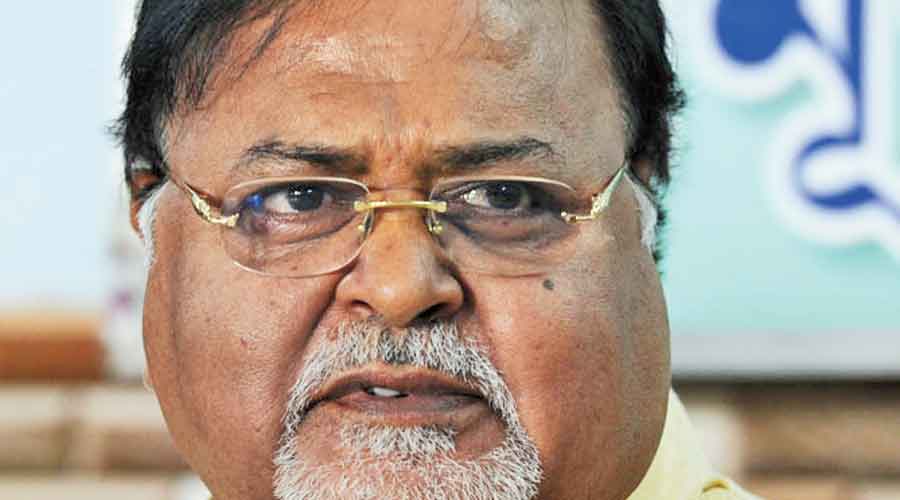 ---
|
Calcutta
|
Published 11.09.20, 02:21 AM
---
The University Grants Commission on Thursday okayed the state higher education department's proposal to hold final-year undergraduate and postgraduate exams between October 1 and 18, a department official said.
Education minister Partha Chatterjee had on August 31 announced that state-aided universities will have to conduct the end semester exams between October 1 and 18. But universities did not announce the exam schedule as the UGC was still to approve the dates, as mandated by the Supreme Court in its August 28 order.
If any state or Union territory, in exercise of the jurisdiction of the Disaster Management Act, 2005, decides it is not possible to hold the exams by September 30 in keeping with UGC's July 6 advisory, it can seek an extension from the UGC, the apex court had said.
Manish Jain, the higher education department principal secretary, had on September 2 sought the UGC's permission in a letter to its chairman.
The UGC gave its permission on Thursday and universities have been advised to announce the exam schedule at the earliest, a department official said.
Jadavpur University will hold the end semester exams in arts and science between October 1 and 10, university pro vice-chancellor Pradip Ghosh said on Thursday afternoon. "A notification with the detailed schedule will be issued soon."
Earlier this week, the university had finalised the modalities for holding the exams and students started filling forms. The schedule hadn't been announced, though.
Soma Bandyopadhyay, the vice-chancellor of the West Bengal University of Teachers' Training, said BEd and MEd final semester exams would be held between October 1 and 9.
North Bengal University will hold the end semester exams from October 1 to 8, vice-chancellor Subiresh Bhattacharya said.
Calcutta University will hold the end semester exams between October 1 and 18, an official said.
All the universities feel students should not have to take the exams on the campus in the middle of the pandemic. Questions papers will be emailed or sent via WhatsApp.
Jadavpur University has announced to provide students with smartphones and high-speed data packs so that everyone can take the exams.
Calcutta University has plans to upload final-year and end semester undergraduate question papers on its website.
Candidates can take the exams at their homes and mail back the answers or send them over WhatsApp within 24 hours.
Among the state universities, six, including JU, had published the results in July, following the state higher education department's June 27 directive that recommended graduating students be evaluated based on their performance in previous semesters and internal assessments.