Probe into death of a 10-year old girl
Mother claims that the child, while standing by the window of her house, noticed something that made her panic and pass out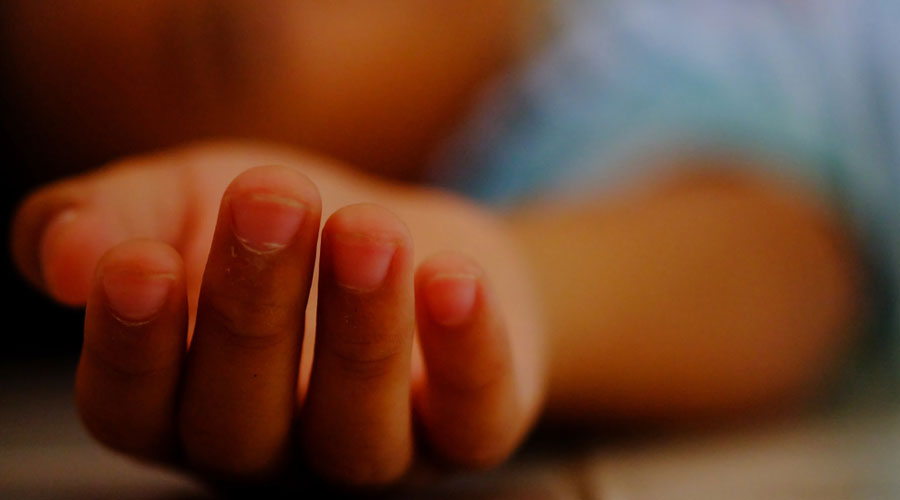 When asked if the girl had any major ailment, the mother apparently told doctors that her daughter was afraid of ghosts and must have seen something scary through the window
Representational image from Shutterstock
---
Calcutta
|
Published 13.07.20, 01:53 AM
|
---
Police have started a probe into the death of a 10-year-old girl who passed away on Friday afternoon after a post-mortem report suggested there were injury marks on her neck, sources said on Sunday.
A resident of Block E in New Alipore, the girl's mother told doctors at Vidyasagar Hospital in Behala that she was standing by the window of her house and noticed something that left her panicked around 4pm on Friday.
The mother said the girl collapsed and passed out. She was declared dead in the emergency ward of the Behala hospital within minutes of being taken there.
When asked if the girl had any major ailment, the mother apparently told doctors that her daughter was afraid of ghosts and must have seen something scary through the window.
Doctors, however, refused to hand over the body to the family without a post-mortem.
"We are waiting for the post-mortem report to reach us," said an officer of New Alipore police station. "It is not plausible that the girl collapsed because she was afraid of ghosts. We will seek the opinion of experts…. Beside, there were injury marks on her neck."
Sources said that it had emerged that the girl was not under any regular medication. Neighbours have told the police that they had not noticed any abnormality in the kid over the last few days.
"We are speaking to the man who accompanied the mother and the daughter to the hospital every day. The man used to visit the house often. There are some grey areas in the statements of the child's mother and the man," said an officer.
"We will also speak to some of the child's friends in the locality and find out whether they had noticed anything unusual in the girl."