Panel issues refund order to four hospitals
The order came after several heathcare units prepared bills ignoring advisories on rates and discounts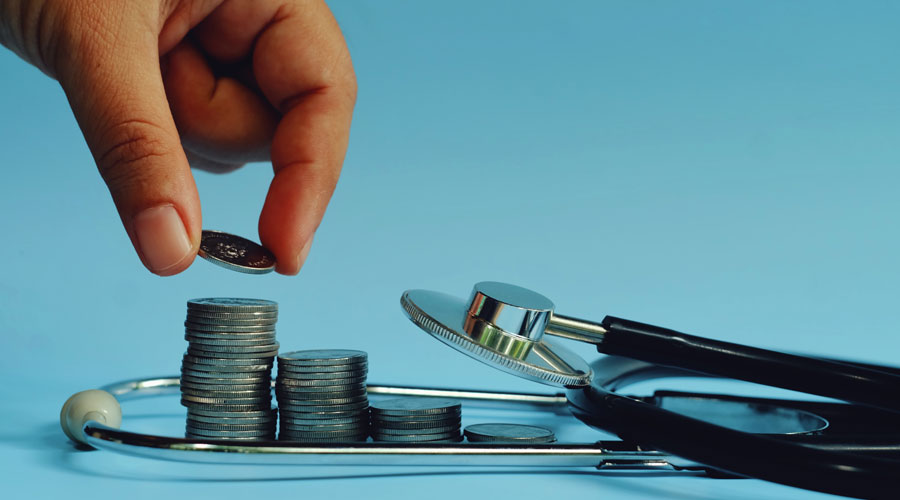 ---
Calcutta
|
Published 29.07.21, 02:46 AM
|
---
The West Bengal Clinical Establishment Regulatory Commission on Wednesday asked several private hospitals to refund part of the amounts paid by patients' families as the bills had been prepared ignoring the panel's advisories on rates and discounts.
Ohio Hospital in New Town has to return Rs 1,61,864 to the family of an elderly couple who had passed away at the hospital after suffering from Covid, said retired judge Ashim Banerjee, the commission's chairperson.
"The hospital did not offer discounts on pharmacy products and consumables…,' said Banerjee. 
"A more surprising fact is that the hospital had charged for physiotherapy when one of the patients was in ICU. How is this possible?"
Nabajiban Hospital in Shyambazar has to return Rs 35,000 to the family of a 46-year-old man who was admitted with Covid and passed away. 
Banerjee said Nabajiban had charged more than the stipulated rate for PPE kits. 
Ispat Cooperative Hospital in Sonarpur has to return Rs 2.38 lakh to a patient who was admitted there with Covid. "The daily ICU charge at the hospital was Rs 60,000 and daily general bed charge was Rs 30,000. The patient was billed Rs 85,000 for doctors' consultation for a 10-day stay. We... asked them to return Rs 2.38 lakh to the patient," Banerjee said.
Health World Hospital in Durgapur has to pay Rs 50,000 to any philanthropic organisation as penalty for not providing adequate services to an 81-year-old man, who passed away at the hospital. The man's family said he did not get help when he had to go to the washroom and was not served food at the right time.