IIT law school scraps interview due to Covid
Candidates will be screened solely on the basis of the admission test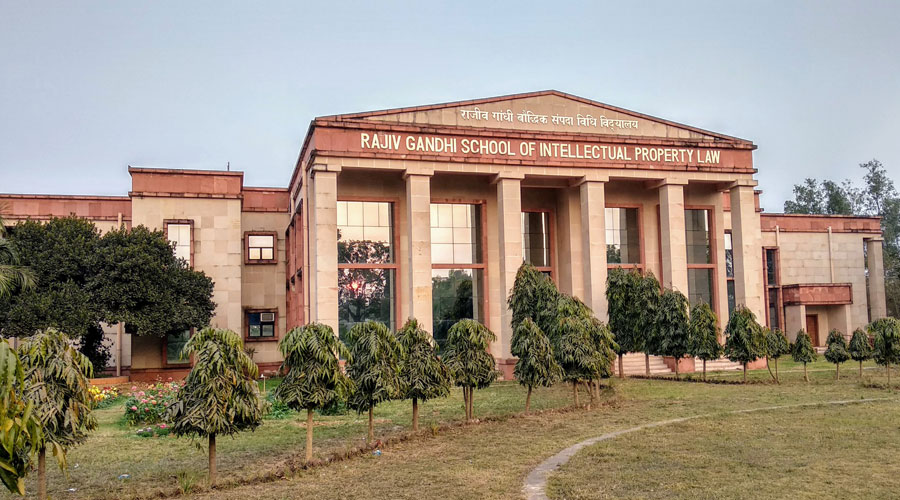 ---
---
The Rajiv Gandhi School of Intellectual Property Law at IIT Kharagpur has scrapped personal interviews for aspirants to the bachelors' and masters' programmes because of the Covid-19 pandemic and decided to screen candidates solely on the basis of online admission tests.
The school, set up in 2006 to produce techno legal experts through LLB and LLM programmes, had till last year admitted students through an all-India online written admission test and personal interviews.
"This year we are skipping personal interviews because that would have entailed visits by candidates to facilities in Delhi, Mumbai, Calcutta and Bangalore. We do not want candidates to travel frequently amid the pandemic. The candidates will be screened solely on the basis of the online entry test," an official of the school said.
The admission test is likely to be held in the first week of October. Shortlisted applicants have to turn up at centres in Delhi, Mumbai, Calcutta and Bangalore to write the test.
The test was to be held in April but had to be deferred because of the pandemic.
"Domestic flights are now available in greater numbers. So, we have decided to hold the written test," a professor of the department said.
The school has started online classes for the students in the intermediate semesters. "After the tests are held in October, classes for the fresh batch, too, will be held online. We cannot call students to the campus amid rising cases of Covid-19," said a teacher.
Once the test dates are finalised, the candidates will be informed about the centres, an official said. "We will also prepare the safety protocol the candidates will have to follow while writing the test," he said.