IIT Kharagpur to open on September 21 with 'curbs'
The heads of the departments/centres/schools have been asked to evolve mechanisms to restrict the entry of employees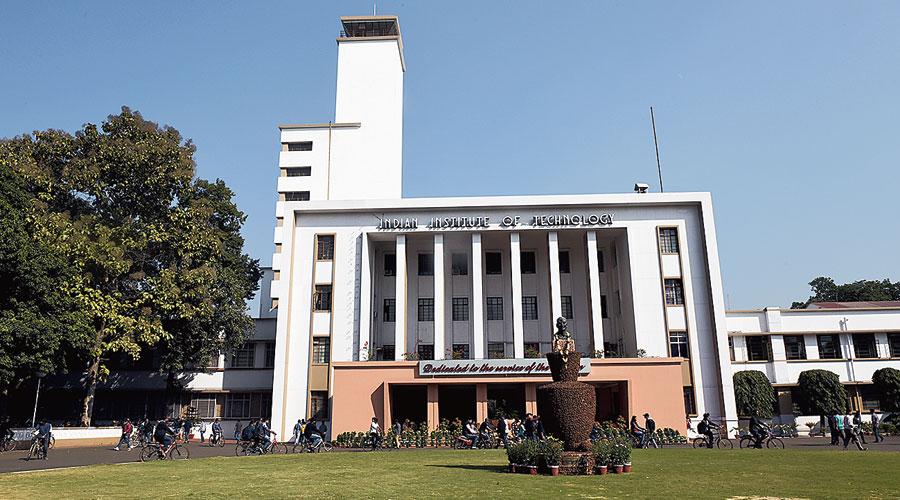 ---
---
IIT Kharagpur, which has remained closed since September 6 to stop the spread of Covid-19, will reopen on September 21 "with some restrictions as notified from time to time".
A notice signed by the institute's registrar, B.N. Singh, announced the lifting of the closure but mentioned that "the faculty, staff and others who are staying in the campus are strictly advised to refrain from the movement out of the campus/ city/ town considering the recent increase of number of cases in the campus unless there is an emergency/exigency".
The heads of the departments/centres/schools have been asked to evolve mechanisms to restrict the entry of employees, especially those who are coming from outside the campus and staying in Covid-affected areas, after assessing the situation.
"They may be asked to work from home if required," says the notice.
A blanket ban on entry into and exit from the campus, put in place on September 6, has been withdrawn, said an official.
"Improvement in the situation led to the withdrawal of the closure, but a slew of safety measures will still have to be followed," registrar Singh told The Telegraph.