Harder to stop child marriages
Schools shut, teachers miss out on dropout alerts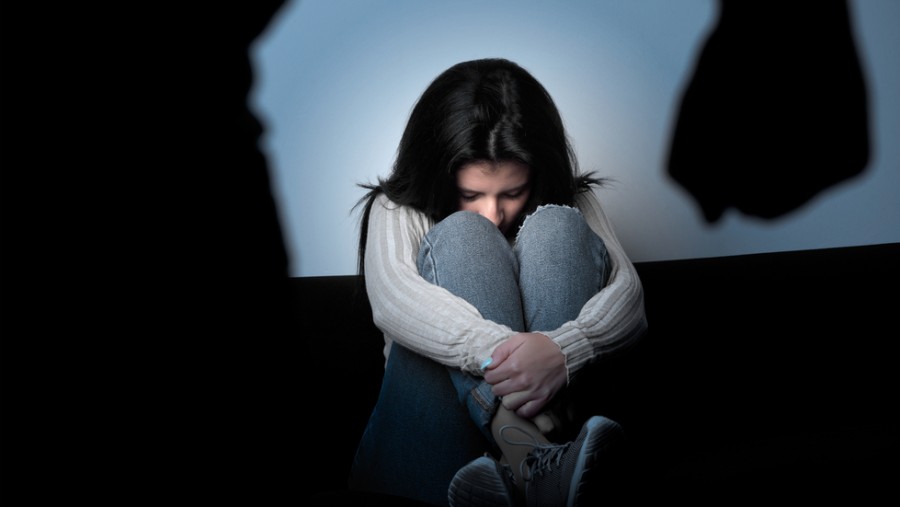 The absence of school has resulted in a decrease in peer-group interaction that used to help track child marriages and elopements
Shutterstock
---
Calcutta
|
Published 09.10.20, 01:55 AM
|
---
The prevention of child marriages has taken a hit during the pandemic.
Teachers in the districts now don't get to know if a girl has been married off as schools are closed. Earlier, they used to alert the authorities in case a girl stopped attending school, those working with children in the districts said.
Whenever someone drops out, teachers check on the family to find out why the girl has stopped attending school, Ananya Chatterjee Chakraborti, the chairperson of the West Bengal Commission for Protection of Child Rights, said. "Now, at times they are unable to know... it is a challenge. But despite such challenges, we have been able to stop child marriages in 90 per cent of the cases reported to us."
Also, the absence of school has resulted in a decrease in peer-group interaction that used to help track child marriages and elopements. During interaction with one another, students used to talk of their problems, those working with children said.
"The family might have one phone and the girl might have to wait to use it to call her friend," a member of an NGO working with children said.
Also, when a marriage has been fixed, parents will want to snap all access to communication, the member said. And because of the digital divide there is hardly any online class and this has led to a communication gap with teachers.
"The information flow has been hampered in the absence of schools," Sisir Thanikal, the community engagement head of an NGO, International Justice Mission, Calcutta, said.
Kolkata Mary Ward Social Centre (KMWSC), a wing of the Loreto Congregation in South Asia, which works in North and South 24-Parganas and Nadia, have formed adolescent groups to track the movement of girls.
"The girls call up their peers every day to keep track. But the same phone that is used to track them can be used by others to trap them," Nabanita Shome, the programme manager for anti-human trafficking at KMWSC, said.
Director Sister Monica Suchiang said the pandemic had increased the challenges. "Underage marriages are being held because of the economic condition of families and parents are concerned about the safety of their daughters. Challenges are much more now… but that cannot be an excuse for us to sit back."
The state commission for protection of child rights conducted a webinar recently with district social welfare officials on steps to prevent child marriages. Sudeshna Roy of the commission had moderated the session. "We have been worried about girls being at home ever since the lockdown started. We decided to take some steps… we started a help desk to receive calls on child marriages... an awareness campaign has helped in reporting such cases," Roy said.
Such marriages have been reported from West and East Midnapore, East Burdwan, Murshidabad, South 24-Parganas, and Jalpaiguri, she said.
At the webinar, the district social welfare official of South 24-Parganas had raised the matter of communication challenges as officials have to cross rivers in some places
"There are riverine blocks and communication is a challenge. In some places like Sagar, Basanti, and Gosaba we have to cross rivers to reach some homes… intervention has been a problem during the pandemic," the district social welfare official had said.
If communication gets delayed, intervention takes a hit. By the time, information arrives and arrangements are made to reach the home, the marriage has been solemnised.
Another problem is the "restoration" of a girl back in the family because parents are often unwilling to take them back.
"They will have one mouth less to feed during such trying times," Chatterjee Chakraborti said.
Parents have to be counselled to take back their daughters.
"Visiting homes and counselling parents have been a challenge during the pandemic and also to keep girls at homes after they have been brought back," Roy said.