Gunshot injury in Salt Lake guest house
The injured man, who had come to the city ostensibly to look for a woman from his family, was taken to a private hospital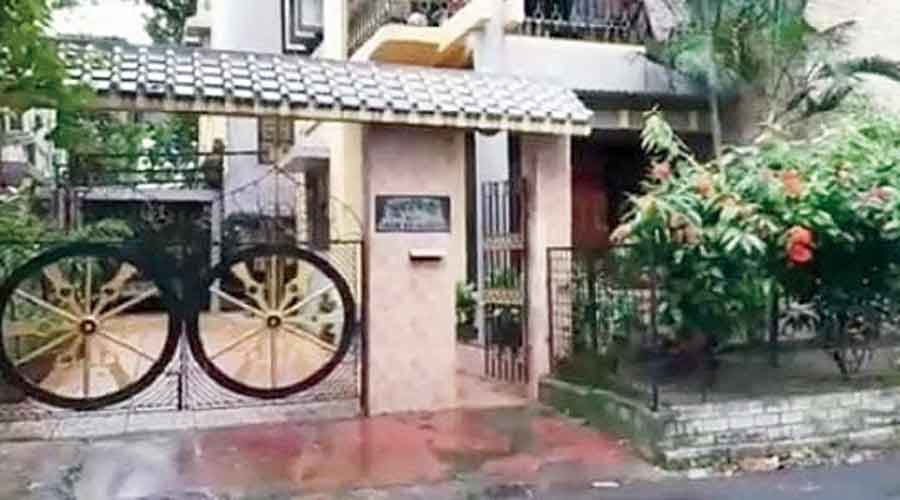 ---
---
A middle-aged man from Ludhiana in Punjab was injured after a gun an associate was holding allegedly went off inside a guest house in Salt Lake's BJ Block late on Sunday, police said.
Manpreet Singh, also known as Deepa, was taken to a private hospital in Salt Lake by five men with whom he had come to the city ostensibly to look for a woman from his family, an officer of the Bidhannagar commissionerate said. An employee of the guest house accompanied the group to the hospital.
The group had allegedly gone around the city for several days in a vehicle with a Punjab registration number looking for the young woman. The police had no whiff of the so-called search mission till an injured Deepa had to be admitted to hospital.
The men had taken Deepa to the hospital in a Toyota Innova that bore Punjab registration plates. Those who had accompanied Deepa told the hospital authorities and doctors in the emergency room that he had met with an accident.
All but one man left the hospital as soon as Deepa was wheeled inside.
"We immediately called the nearest police station as the man had suffered a bullet injury. The bullet had ruptured his abdomen and the right femur bone," said an official of the hospital.
Deepa underwent surgery and was shifted to the intensive care unit.
The cops tracked footage of CCTV cameras and questioned the man who stayed back in the hospital and tracked down the vehicle as well as the others to the guest house in BJ Block, an officer of the commissionerate said.
The police questioned the men and guest house employees before arresting a driver in the group named Sunny Singh. "Sunny was handling the gun when it went off," the officer said.
Deepa had come to the city with eight others and checked into the Salt Lake guest house on August 12. Of the eight, two are relatives of Singh and the rest are drivers, the officer said.
Three of the drivers checked out on August 14.