Golf Green gets police station
Primarily to focus on the safety and security of the aged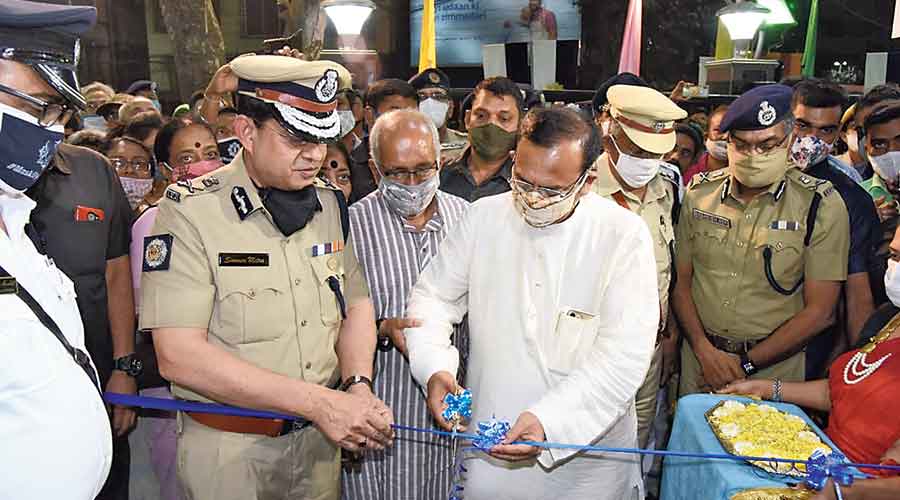 ---
---
Residents of the Golf Green area on Monday got a police station that will primarily focus on the safety and security of the aged, who are vulnerable to online and other crimes.
Golf Green, an area dotted with standalone buildings and apartment blocks, was under Jadavpur police station.
The new police station, which was inaugurated by state minister Aroop Biswas in the presence of Calcutta police commissioner Soumen Mitra and special commissioner Debasish Roy, will have its jurisdiction from Jubilee Park in Tollygunge to Baghajatin.
The police station, which looks after an area measuring 2.7sq km, is housed in a building near the Dhaka Kalibari bus stop. "More police presence in lanes and bylanes has been our long-standing demand. But as Jadavpur police station's area was huge, it was practically impossible to focus so much on Golf Green alone. With the creation of the new police station, we feel there would be more police presence in our area now," said Sandip Nandi Mazumdar, a senior resident of Golf Green.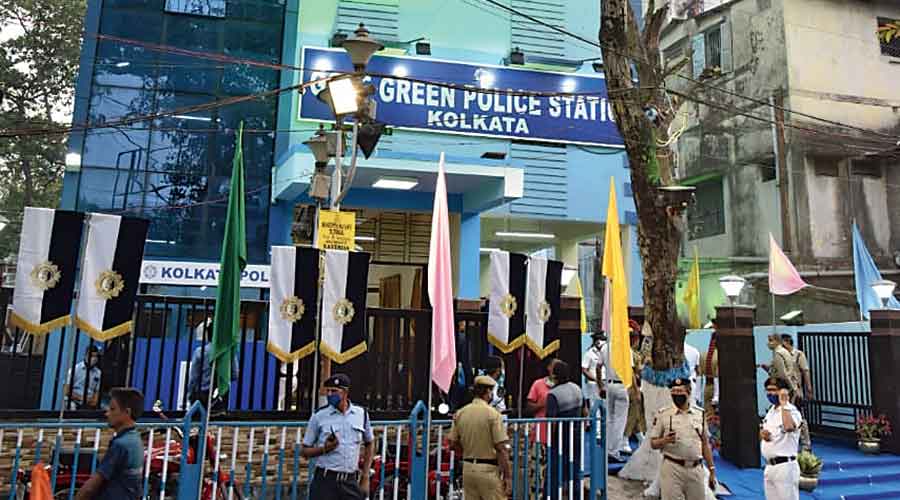 Many incidents of snatching, burglary, thefts and online frauds have been reported from pockets of Golf Green in the past and the majority of the victims were elderly citizens.
The police said their first step would be to connect with the elderly population and initiate a confidence-building measure among them, especially those whose children stay abroad or outside Bengal.
The area — which is known for its greenery and vital installations like the office of Doordarshan Kendra —witnesses a daily footfall of hundreds of morning and evening walkers, many of whom are from areas adjacent to Golf Green.
"The nature and characteristics of the residents in the Golf Green neighbourhood is slightly different from the remaining pockets of Jadavpur police station and the area requires special attention. Our main focus will be on increasing the vigil and reach out to the elderly people who stay alone there," said a senior police officer in Lalbazar.
Golf Green police station becomes the 80th police station in Calcutta. It is flanked by Jadavpur police and Tollygunge police stations.