Dues deny waiver at South Point
Those who did not pay by December 1 will be deemed to have opted out of the scheme and they will be charged the fees that the school had levied last year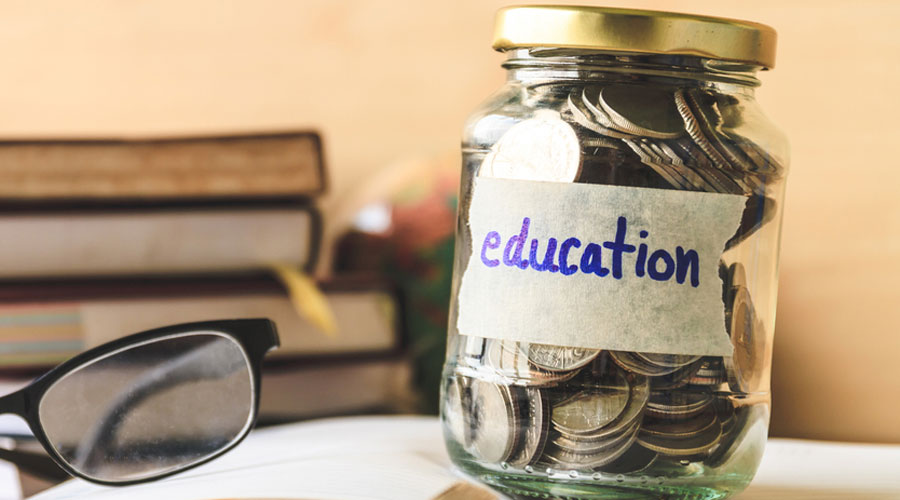 ---
Calcutta
|
Published 04.12.20, 04:16 AM
|
---
South Point school sent a notice to parents on Thursday telling them that those who had not cleared their fee dues by the November 30 deadline set by Calcutta High Court cannot avail of the waivers offered by the court.
The school had extended the last date by a day. Those who did not pay by December 1 will be deemed to have opted out of the waiver scheme. They will be charged the fees that the school had levied last year.
The high court had on October 13 ordered private schools to waive 20 per cent of tuition fees and 20 per cent of session fees.
The court had also restrained the schools from charging fees on non-academic heads like "laboratory, craft, sporting facilities or extracurricular activities or the like".
The high court had said that the discounted fees would have to be paid by November 30.
The school's notice says: "We would like to inform that the school fee for the months of October & November 2020, in respect of those parents who have not opted to obtain the benefit of the waivers and in respect of whom fees up to the month of September 2020 already stands cleared, will be collected... on or around December 7, 2020 at the rates as applicable to each class..."
The notice has been sent to parents of children from Nursery to Class XII.
The school has 12,000-odd students.
"A little less than 50 per cent of our student fees have been paid at the concessional rates," said Krishna Damani, trustee of South Point school.
The school has thanked parents who have refrained from obtaining the waiver.
 "...at the very outset we would like to extend our heartfelt gratitude to the large number of guardians forming a majority, who have refrained from obtaining the waiver in terms of the Hon'ble Court's order, and thus agreeing to pay the school fee at the same rate, as applicable in the last academic year," read the  notice.
"We would also like to thank those guardians who have cleared all dues of the school, till November 2020, after obtaining the waivers, within the specified date of November 30, 2020 later extended by the school to December 1, 2020. This will go a long way in helping the school manage its finances effectively," the notice said.