Lab research lost to power cut
We have to start from scratch: Scientist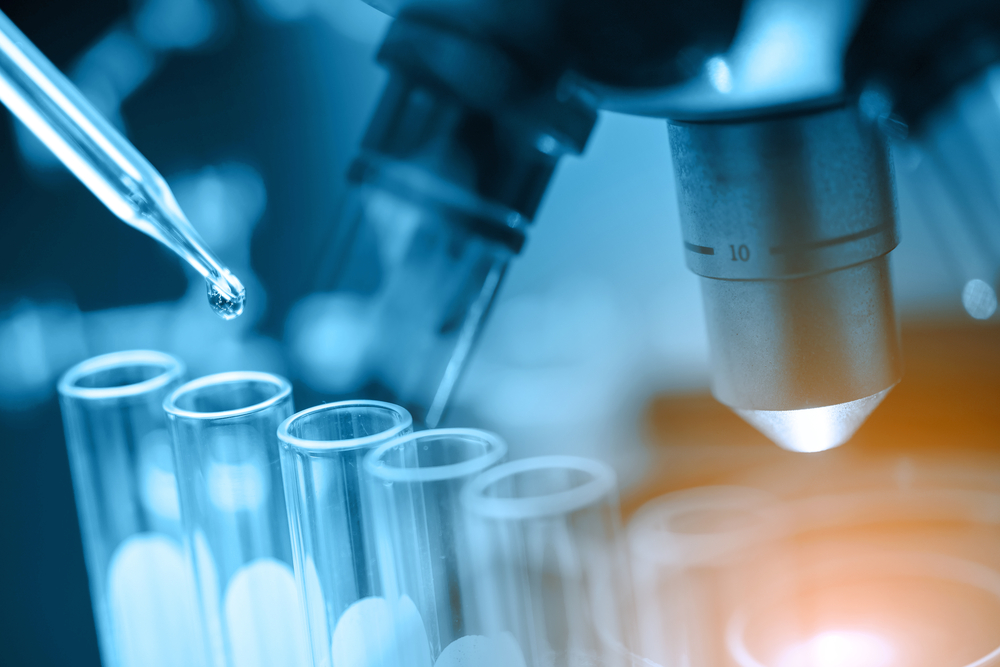 ---
|
Calcutta
|
Published 22.05.20, 10:49 PM
---
A power cut in laboratories has led to loss of research material accumulated over at least 10 years, scientists of Calcutta University have said.
Some of the materials that need to be refrigerated at less than minus 85 degrees centigrade, were found at plus 20 degrees on Friday afternoon, amplifying the magnitude of the crisis.
Bio specimens such as cell lines and tissues that need refrigeration at this critical temperature in the laboratories of the Ballygunge science college campus of Calcutta University have been lost, a scientist said.
"We have to start from scratch. We keep archiving the research done by the outgoing batch of students for the next batch to work on it and take it forward. Everything has been wasted because of the power cut… the university, too, is to blame," the scientist said.
Another scientist said power utility company CESC had restored power to the college on Thursday morning, but the teachers could not contact any members of university staff to switch back power to the laboratories.
The building's east wing, which has the biology, zoology and biochemistry laboratories did not have power till Friday afternoon, he said.
Developing a stable cell line takes five to 10 years, a teacher said. The bio specimens that had been preserved at minus 85 degrees centigrade, are considered to be "the most precious", the teacher said.
Specimens that require refrigeration at minus 20 degrees and minus five degrees centigrade, too, have been wasted. "We have lost a legacy. Even the chemicals stored in the laboratories have been wasted."
"Registrar Debasish Das told me that no teacher had alerted him about any difficulty. He said electricity has been restored," university vice-chancellor Sonali Chakravarti Banerjeerjee said when Metro asked her about the matter.
The loss of research materials is not restricted to Calcutta University. Scientists and scholars at several research institutes in the city said their work had suffered for want of power and internet connection. The research work of at least 40 scientists has been affected on the Ultadanga campus of the Centre-run Bose Institute.
Gaurishnkar Sa, who is researching on cancer immunotherapy at the institute, said his research would be delayed by six months. The institute has been without power, water and internet for three days, Sa, who is also the chairman of the institute's molecular medicine division, said.